Uroosa is a versatile Pakistani actress and model who is most known for her humorous performances in Pakistani television shows.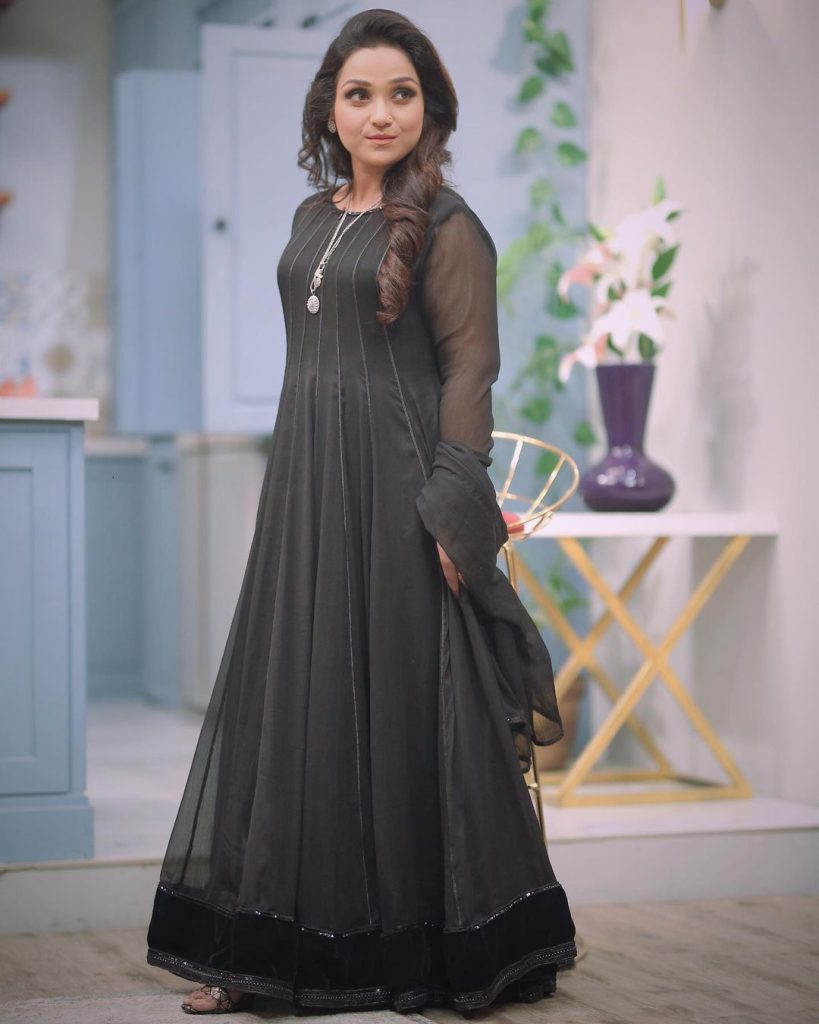 She had been body-shamed countless times since joining the showbiz profession, but her trust and faith in God didn't let her down, and she rapidly captured people's hearts with her implausible skill.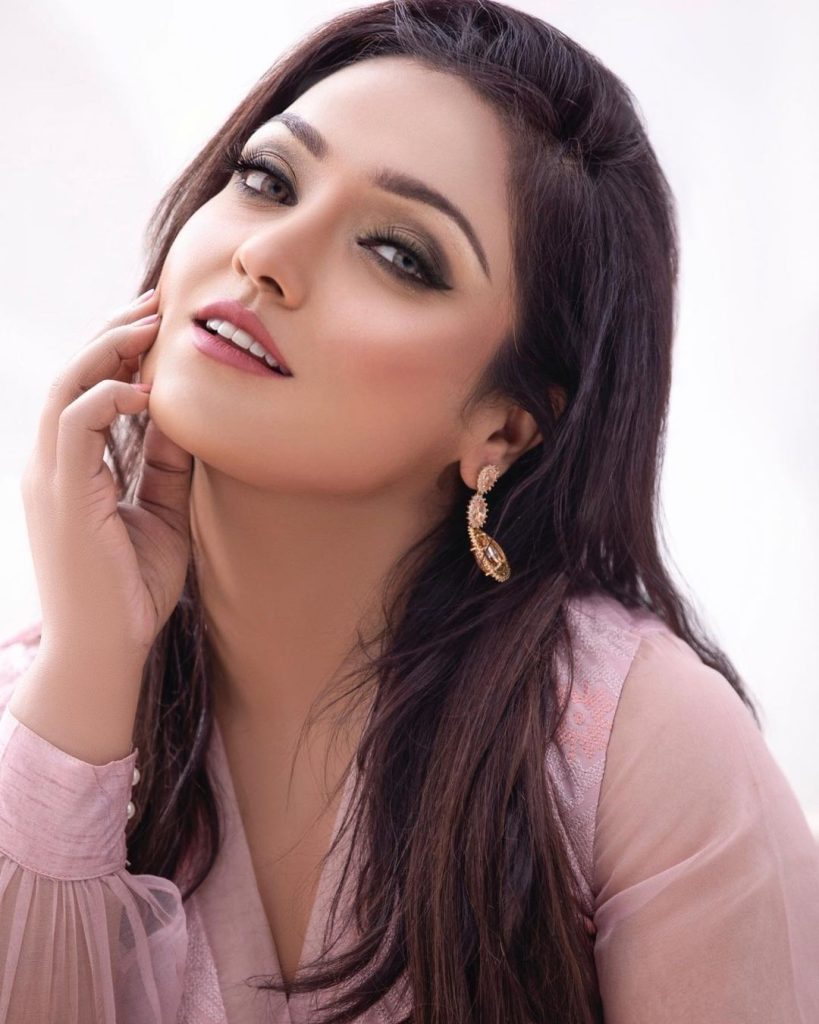 She looks so glamorous and beautiful in her new look, everyone is praying her for her new look.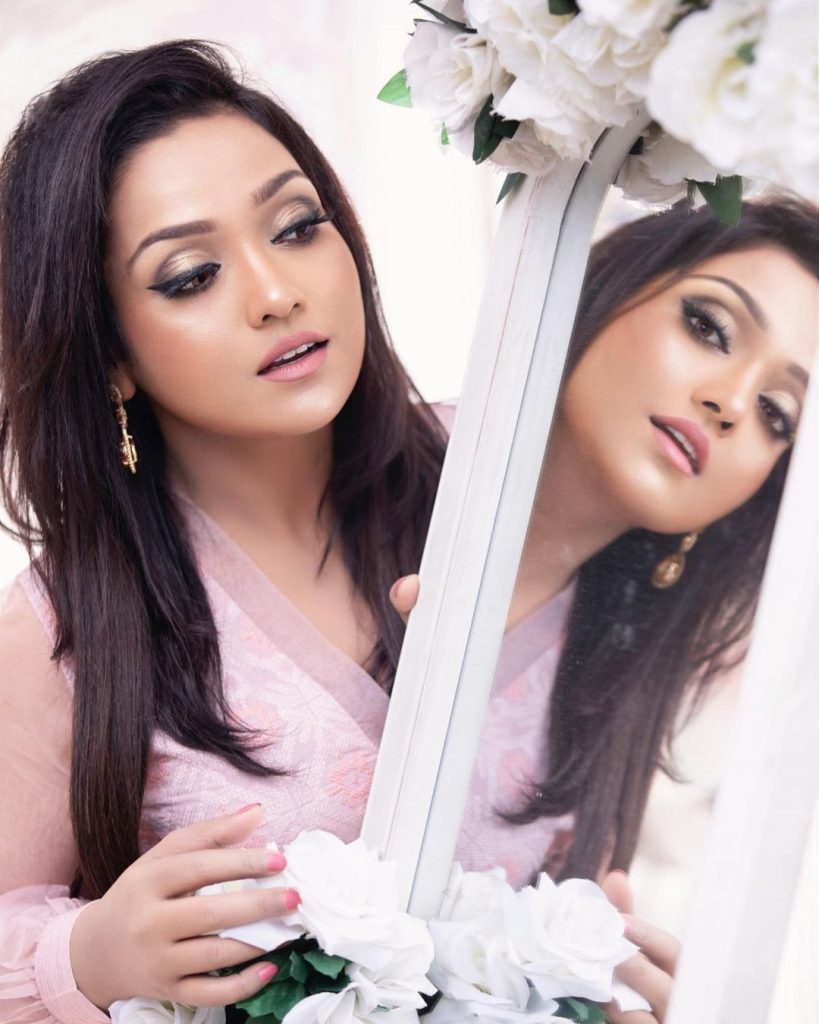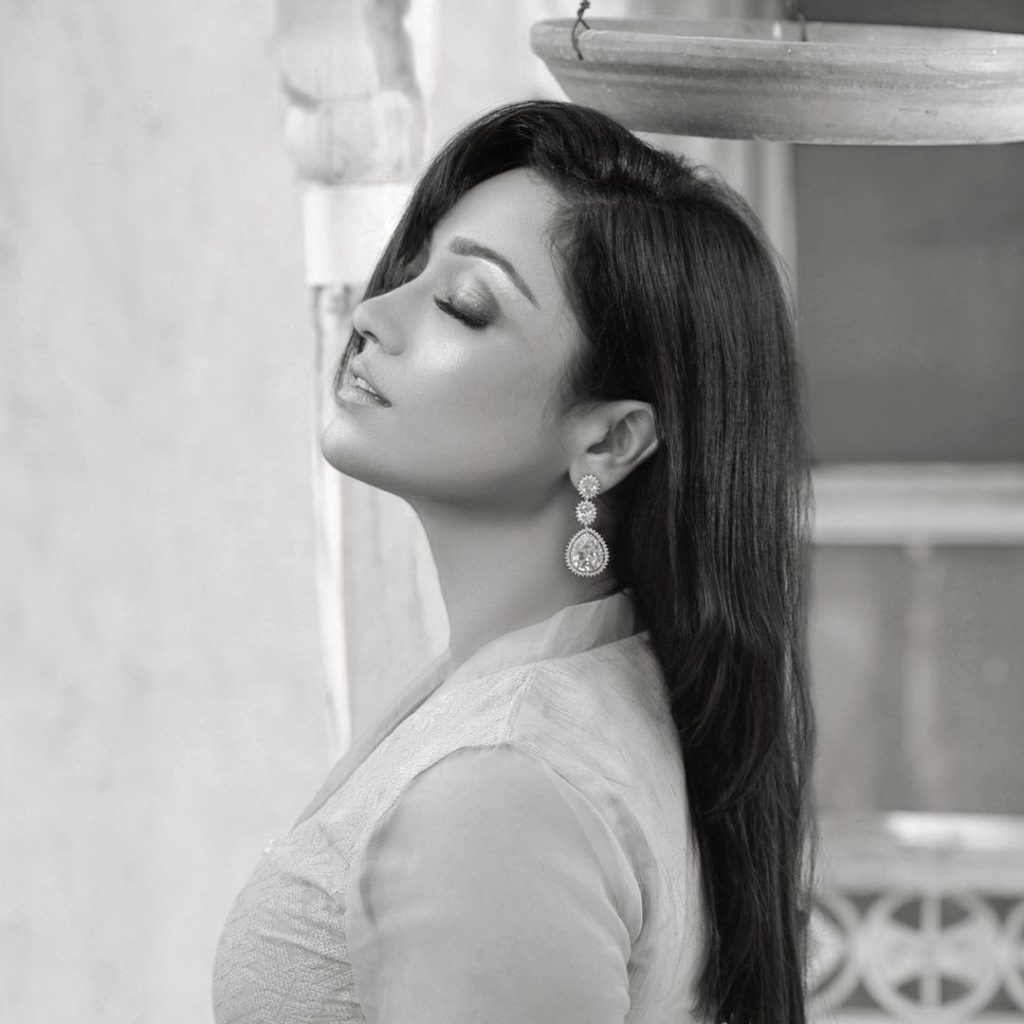 Uroosa Siddiqui has recently astounded her followers with the dramatic weight loss she has achieved after three years of attempting to stay fit. These days, Uroosa is very active on social media. She frequently rewards her followers with photos and videos on her official Instagram account. Take a peek at some of the most recent and beautiful Uroosa photos.