Aiza Awan is a rising celebrity in Pakistan's entertainment business. She is a well-known actress and model. Deewangi, Faryad, Zard Zamano ka Sawaira, and Mujey Baita Chahye are some of her dramas. Her attractive appearance and excellent acting abilities have opened the road for the young actress, who is now frequently seen on television. Aiza Awan is best known for co-starring alongside Zahid Ahmed in the drama series Faryaad.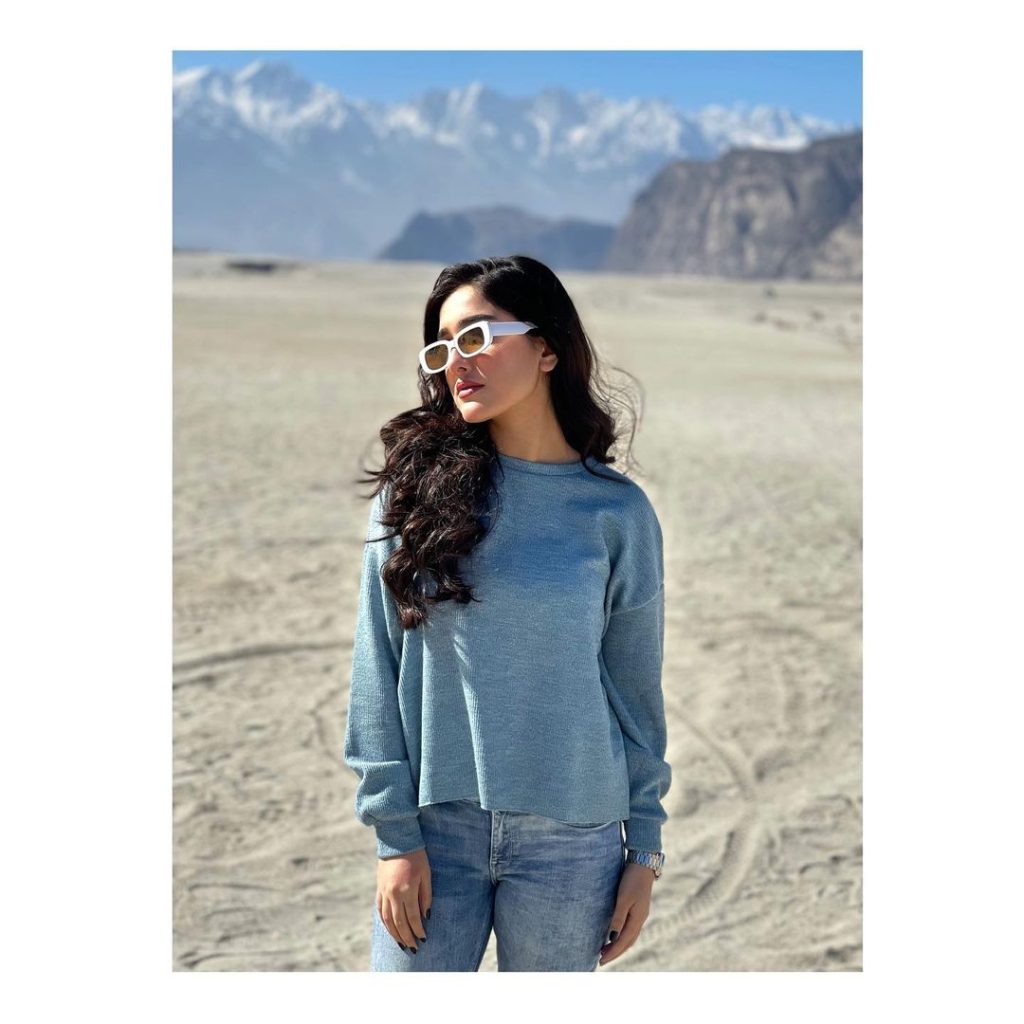 Aiza Awan is a frequent social media user who keeps her followers up to date on the newest events in her life. Aiza Awan enjoys travelling and takes use of the beauty of hill stations to escape her mundane existence.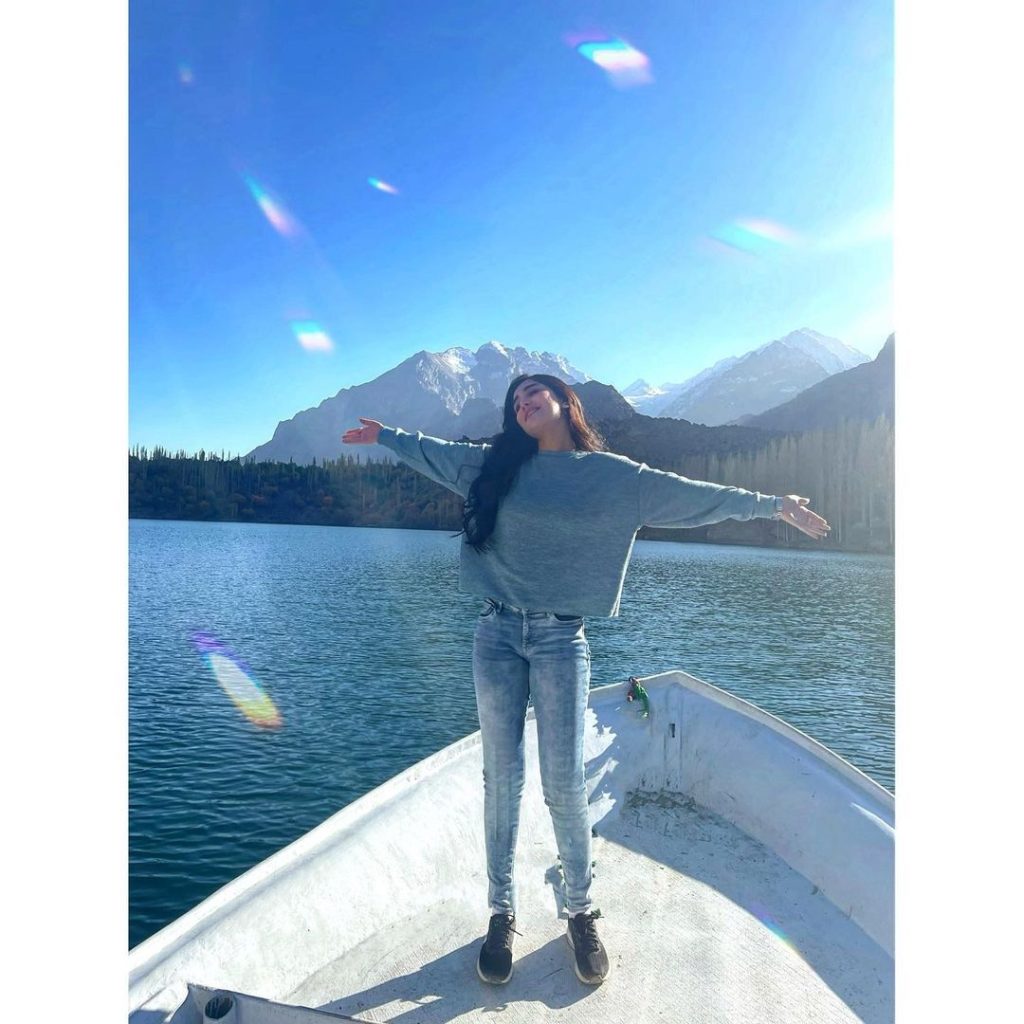 Aiza some gorgeous photos from her trip to northern Pakistan on Instagram. recently shared Let's have a look at some of Aiza Awan's stunning photographs of Pakistan's natural beauty,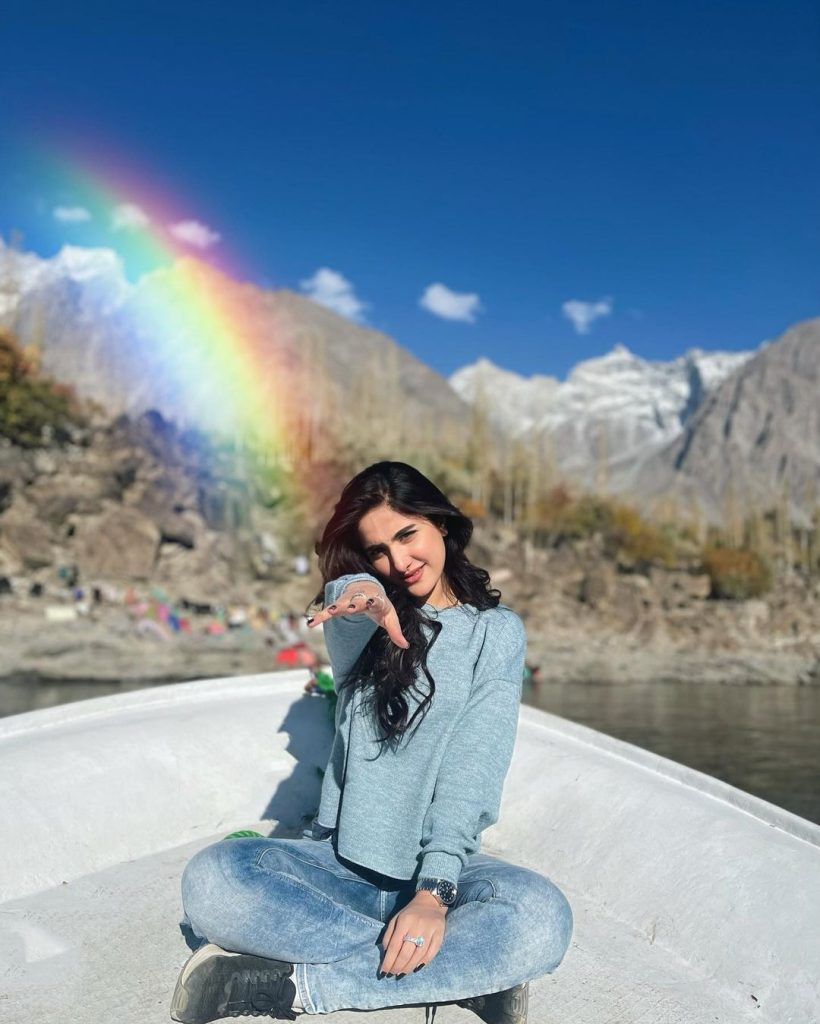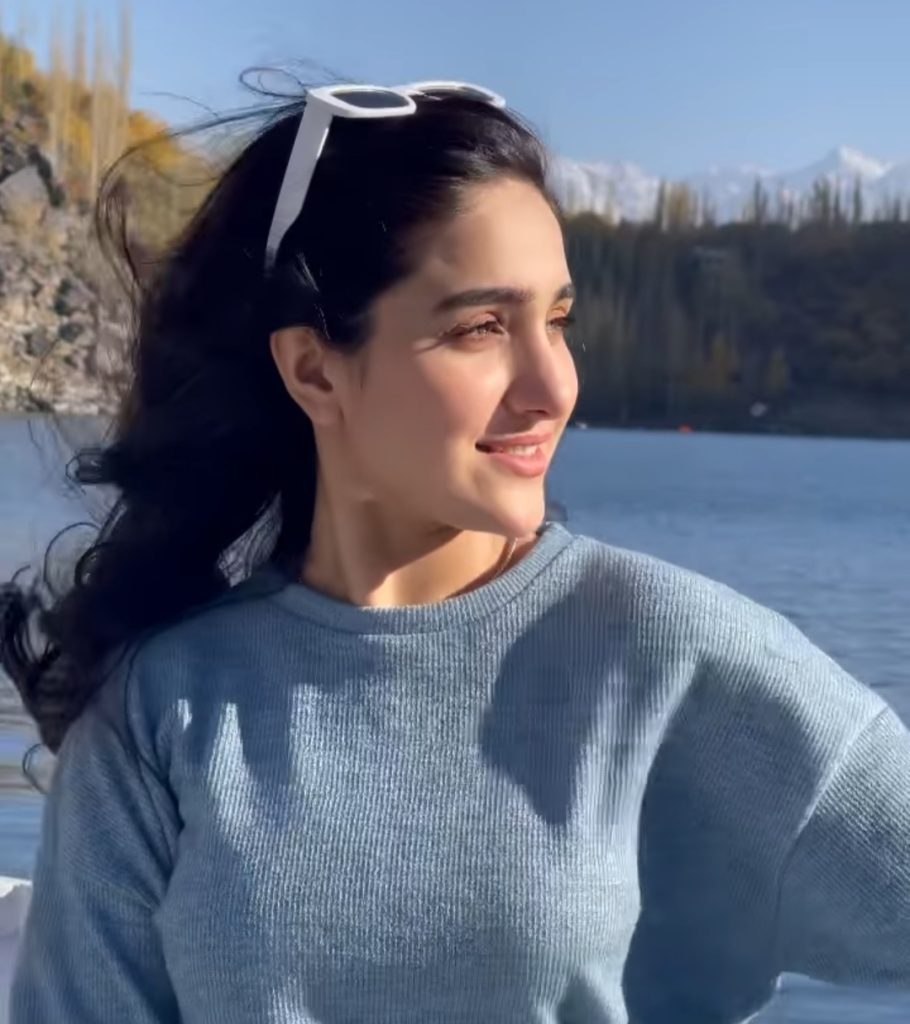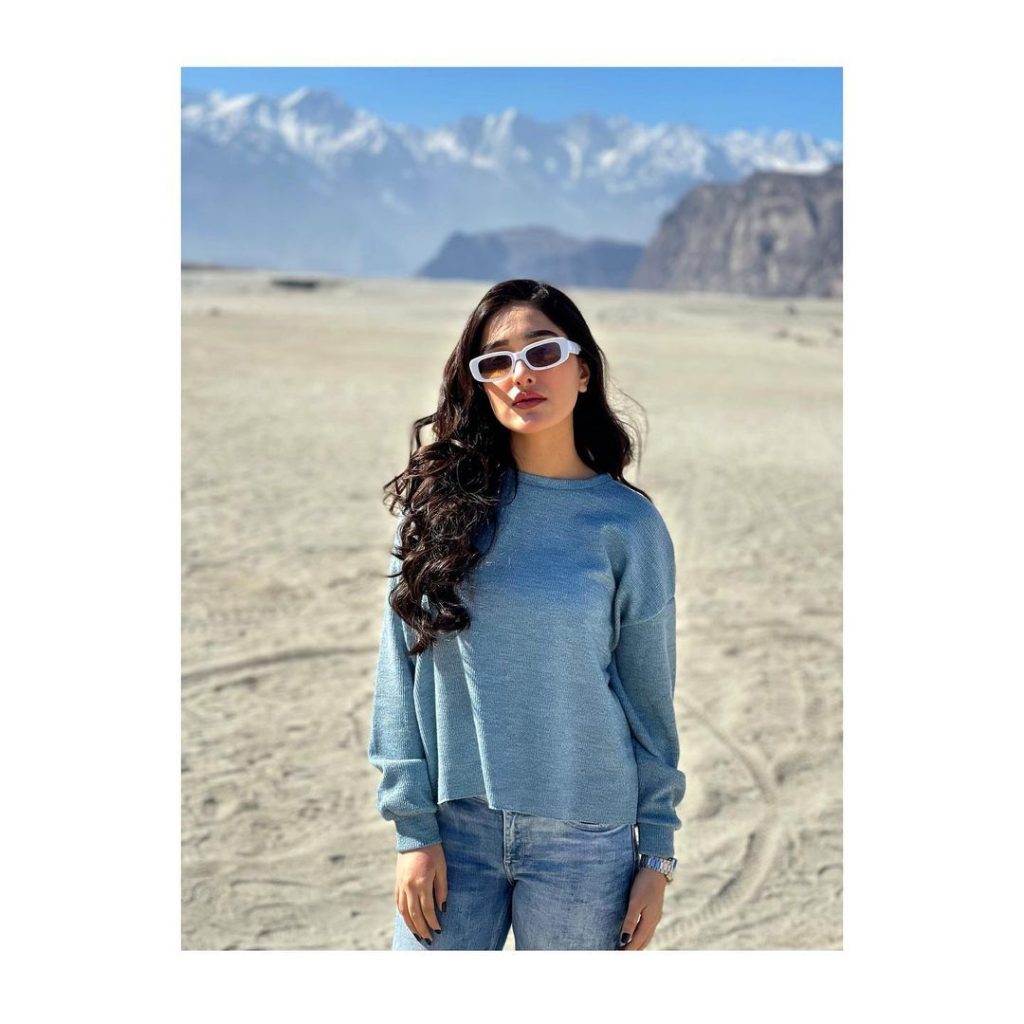 She is a rising star of our growing showbiz industry, She is a very talented actress and most beautiful and gorgeous among the newcomers.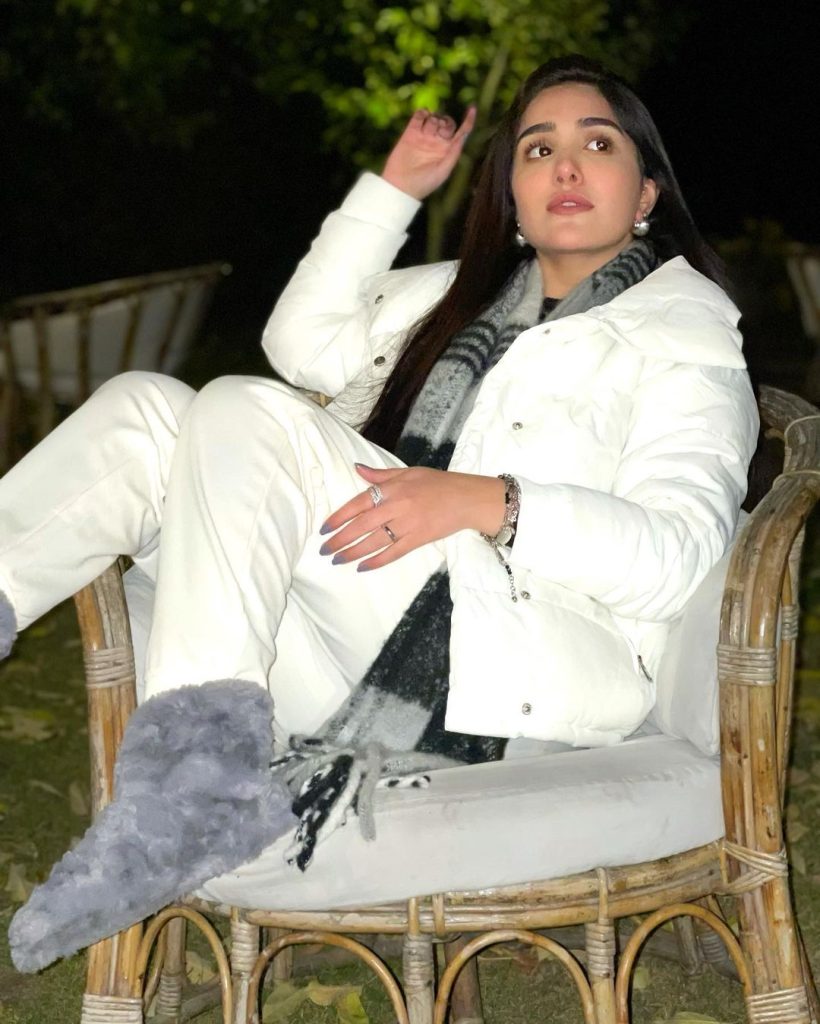 She also performed the role of Rida at Dewangi and also appeared at the drama Faryaad contrary Zahid Ahmed.