Sanam Jung is a stunning actress from Pakistan. On Aag TV, she made her debut as a VJ. She was a well-known VJ who had a sizable fan base. She then shown her acting ability as well. Dil-e-Muztar, Muhabbat Subh Ka Sitara, Mere Hamdam Mere Dost, and Qarar were some of her most well-known dramas. In 2015, she married Qassam Jafery, who is a pilot by profession. They have a lovely daughter together.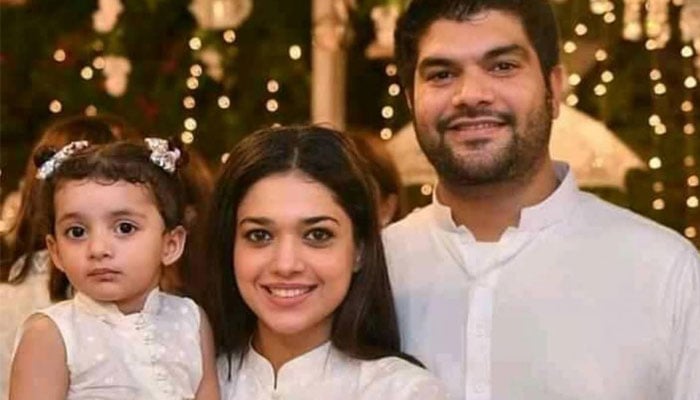 Sanam Jung recently celebrated her daughter Alaya's fifth birthday. Let's have a look at some of the images below.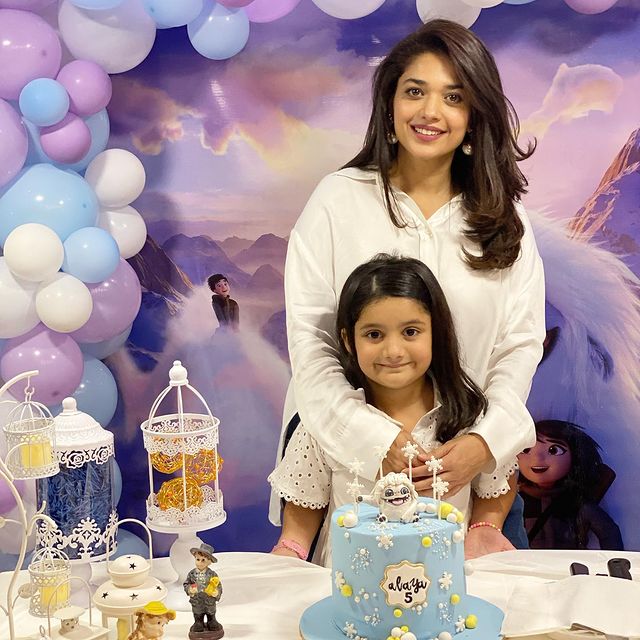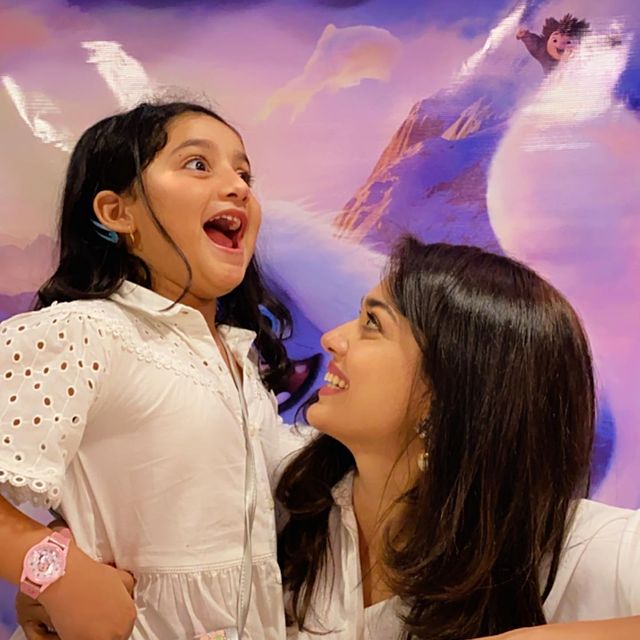 She also appeared on a morning show o a private famous news channel where she looks so beautiful.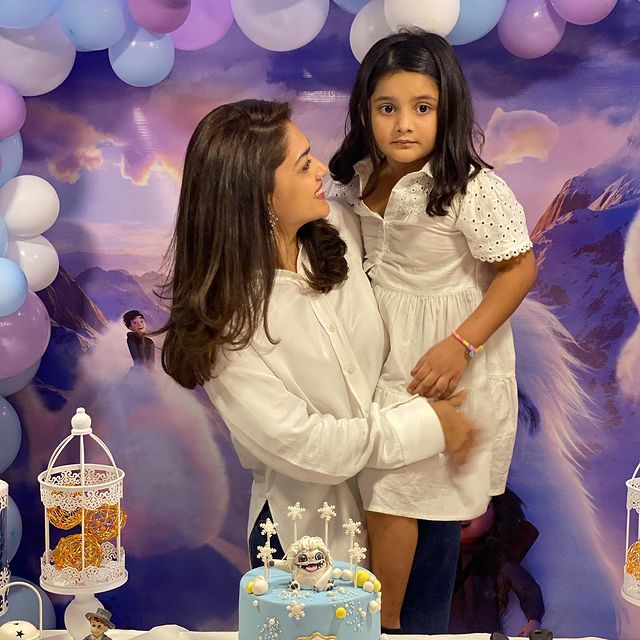 The Alvida singer disclosed the real reason she and her child Alaya were living apart from her husband Qassam, who is now in the United States, during an appearance on the talk show Time Out with Ahsan Khan.