Humaima Malick, an actress, and model has been admitted to the hospital after suffering a life-threatening illness. Humaima Malick took to Instagram to reveal that she had been admitted to the hospital after her condition worsened while she was traveling. Humaima revealed that she was in Istanbul for 22 hours without realizing she had a ruptured appendix.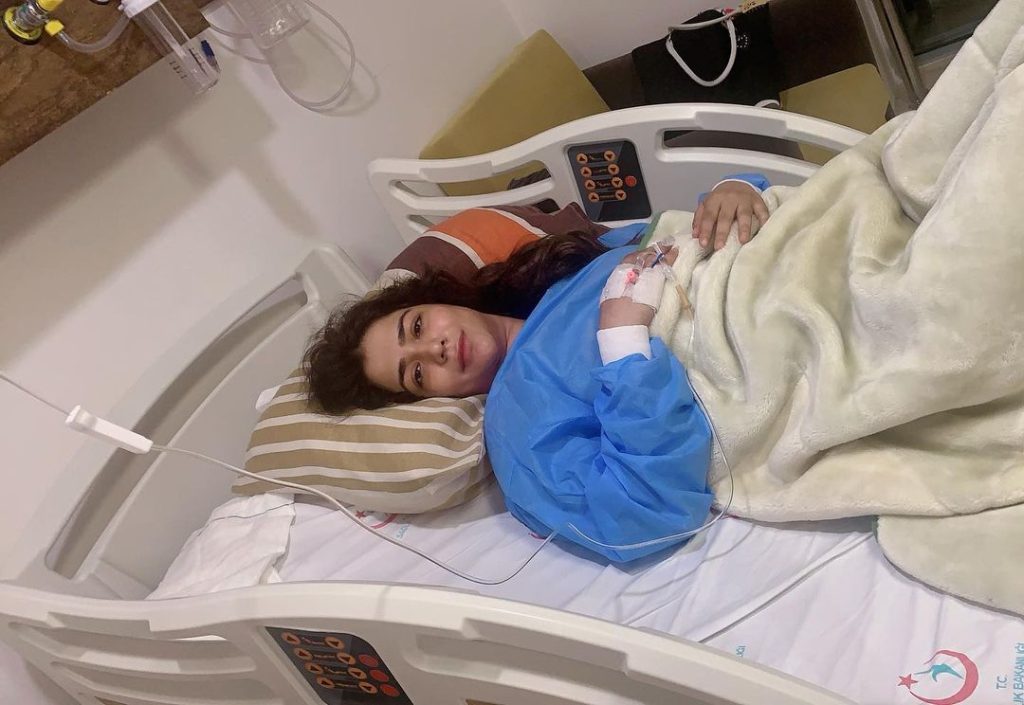 Despite having everything, she underlined how vulnerable a person's life is. 'Nazar,' according to Humaima, is genuine. "Please pray for everyone in your immediate vicinity and for yourself. Life is too short not to be friendly to everyone around you. I've been given a new lease on life by God. Thank you to everyone who has supported me, especially my family, who has prayed for me. "I wish that all of my fans pray for me," Humaima says.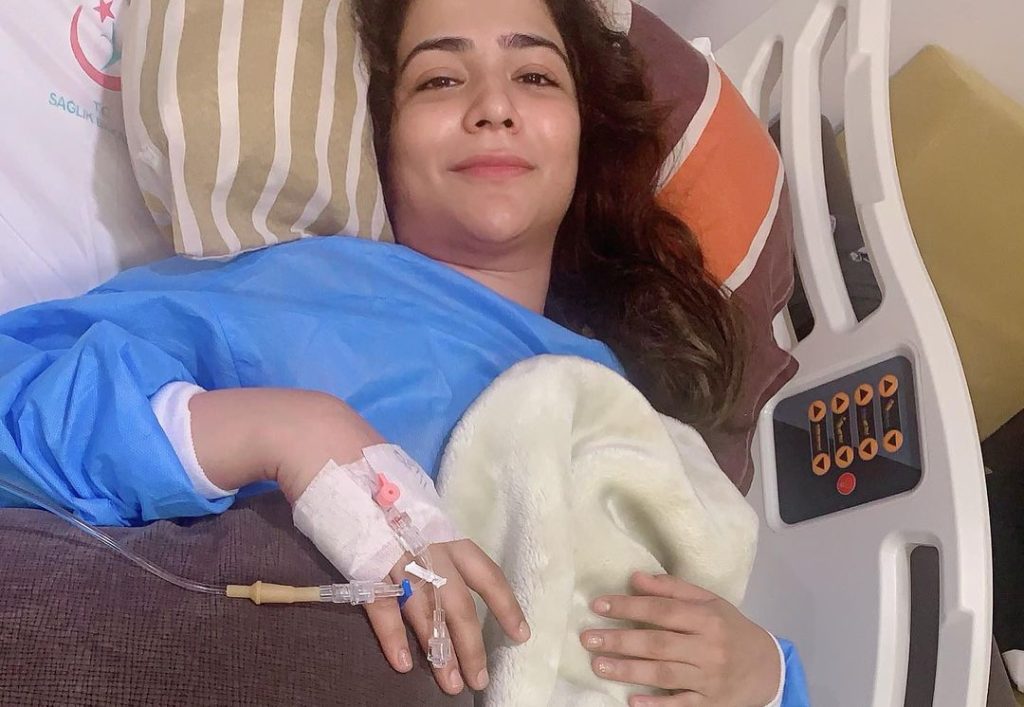 After she posted photographs from the hospital on her Instagram account, the audience became concerned about Humaima's health. Take a look at the many prayers and good wishes that Humaima received from the crowd and fellow celebs!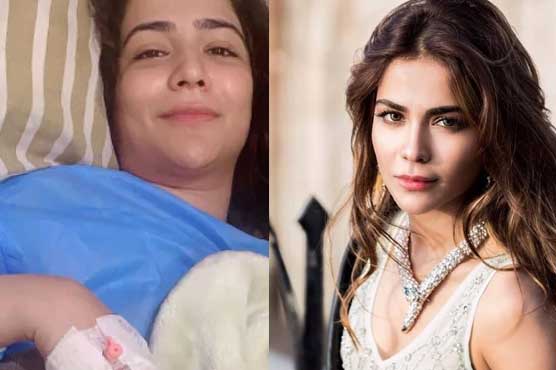 Lots of prayers for her speedy recovery from all over the world and celebs.