Ali Khan Tareen is the son of Jahangir Tareen, a powerful PTI leader. After opting to run in the NA-154 by-elections, he became a media sensation. This is a brief biography of an up-and-coming politician from a powerful family.
Ali Tareen is Jahangir Tareen's only son, and he has three sisters named Seher, Meher, and Maryam Tareen. Although little is known about their early lives, they were raised in Punjab, where their father ran a number of companies, including sugar mills.
He is currently studying for his Master's degree at London's prestigious Oxford University. He didn't vote in the 2018 General Elections for the same reason.
After completing his Executive MBA at Oxford University, he plans to return to Pakistani politics. He is also involved in social welfare programmes and is passionate about cricket promotion in South Punjab.
Ali Tareen has worked hard to promote cricket in his hometown of Lodhran, which is one of the problems on which he has focused. He wants to promote cricket in South Punjab and ensure that the region is fairly represented on the national squad.
To accomplish this, he finances and promotes local cricket clubs, as well as organising foreign tours for the players to learn from.
Ali Khan Tareen married Bisma Ahmad in 2013 after getting engaged to her in 2013. During his father's by-political contest for the NA-154 Lodhran seat in 2015, he proved to be a competent advocate for legislative problems.
Tareen, a more experienced politician, was removed from the National Assembly in December 2017 after the Supreme Court of Pakistan declared him "untrustworthy."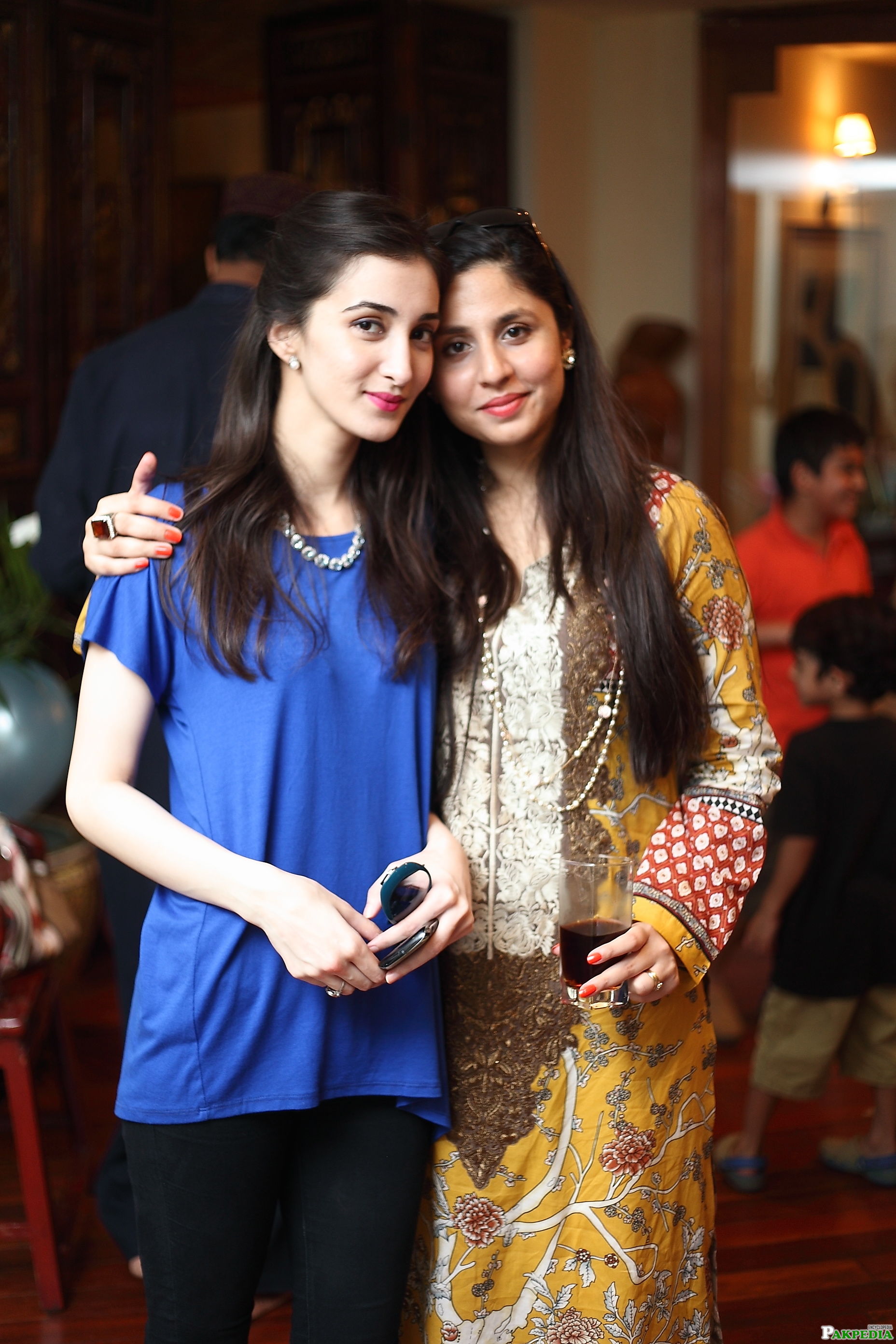 Soon after the decision, Jahangir, Pakistan's wealthiest official, resigned as the PTI's general secretary.