The fourth edition of the International Pakistan Prestige Awards in Istanbul began with a controversy over the 'dress' worn by model Fatima Hassan.
The star-studded event was held on Sunday with the participation of leading stars of the entertainment industry, including many Turkish directors, producers and actors. Awards were given in the film, television and fashion categories at the ceremony.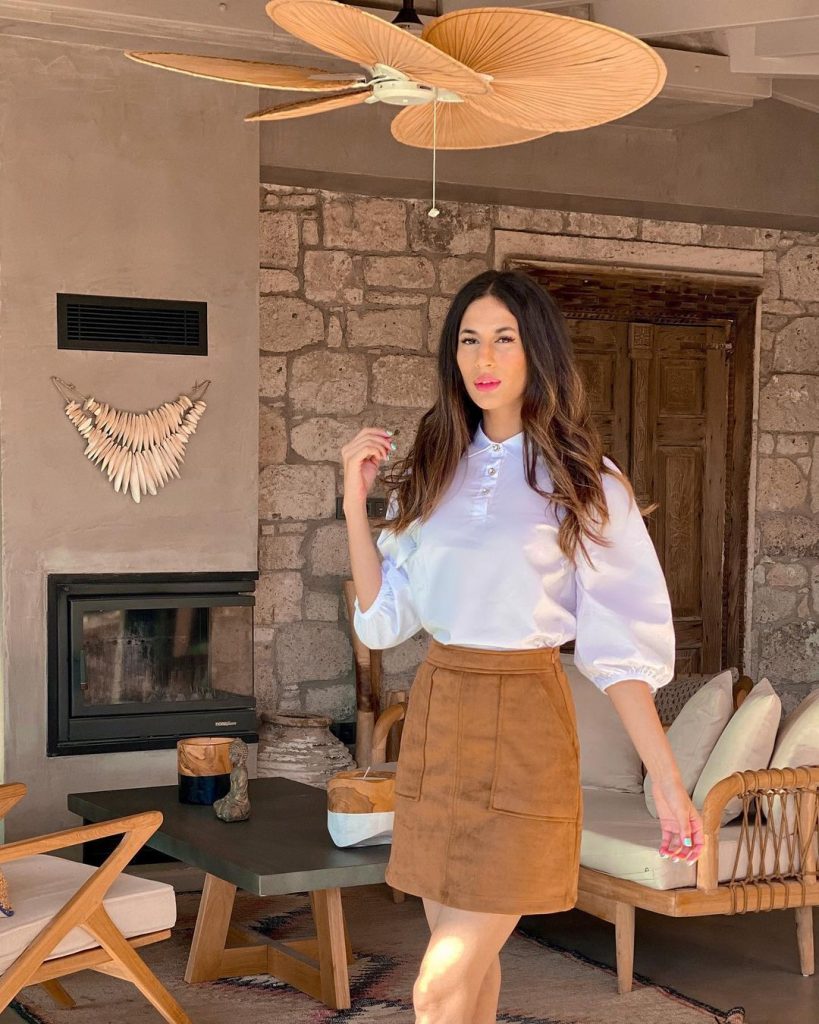 On the red carpet, female celebrities appeared in sarees or gowns for the usual awards ceremony, while most, including Farhan Saeed and Feroz Khan, opted for casual hoodies and jeans.
But even before the show began, the costume of the model who hosted the event became controversial.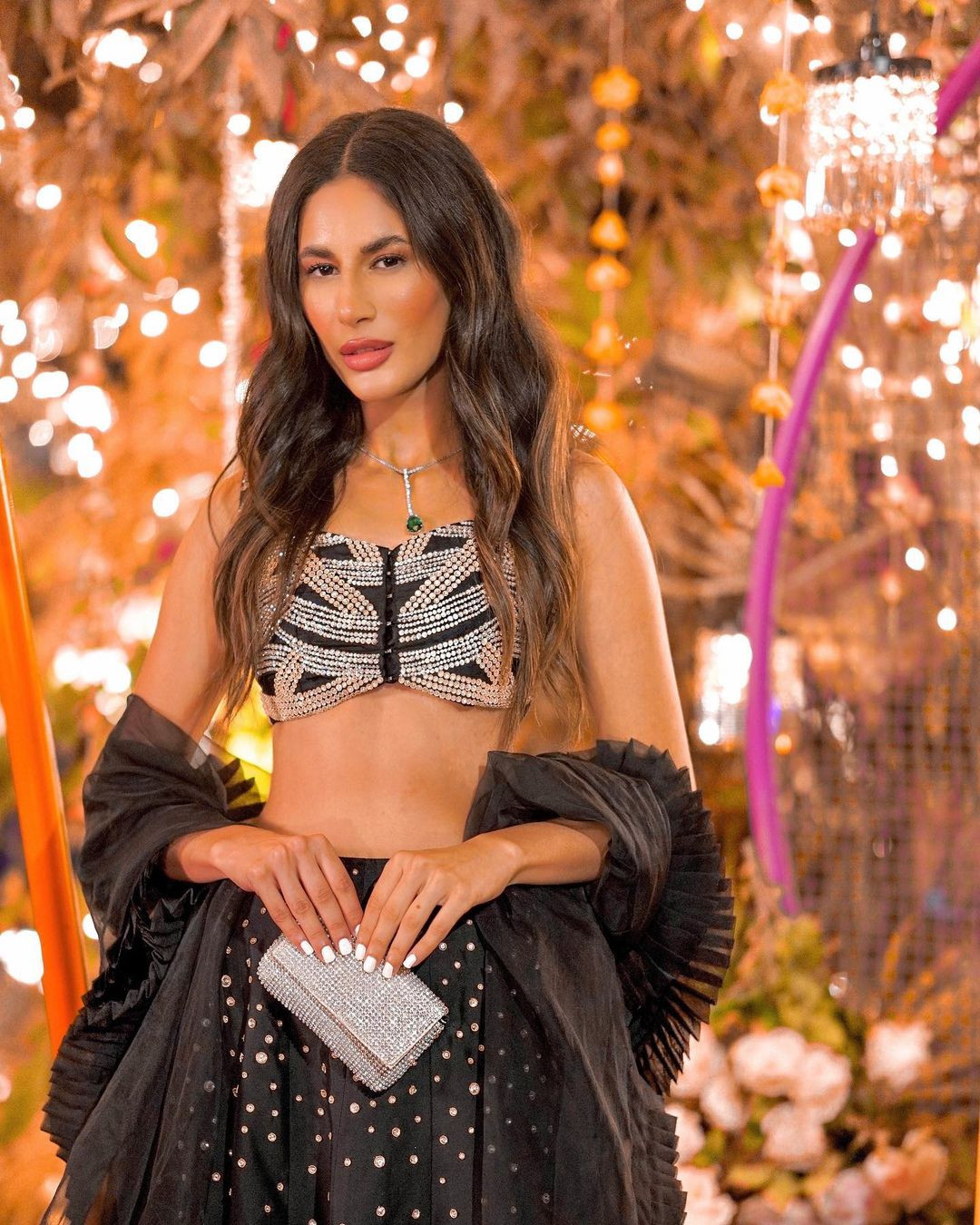 Model Fatima Hassan, who is ready to host the show with Musk Kaleem, was told by the show's organizers that her dress was "too obvious" or inappropriate. Fatima stars in a black striped lace gown.
After objecting to the dress, Fatima shared a video on social media telling followers that I was told, "My clothes are too obvious and I can't shoot for TV."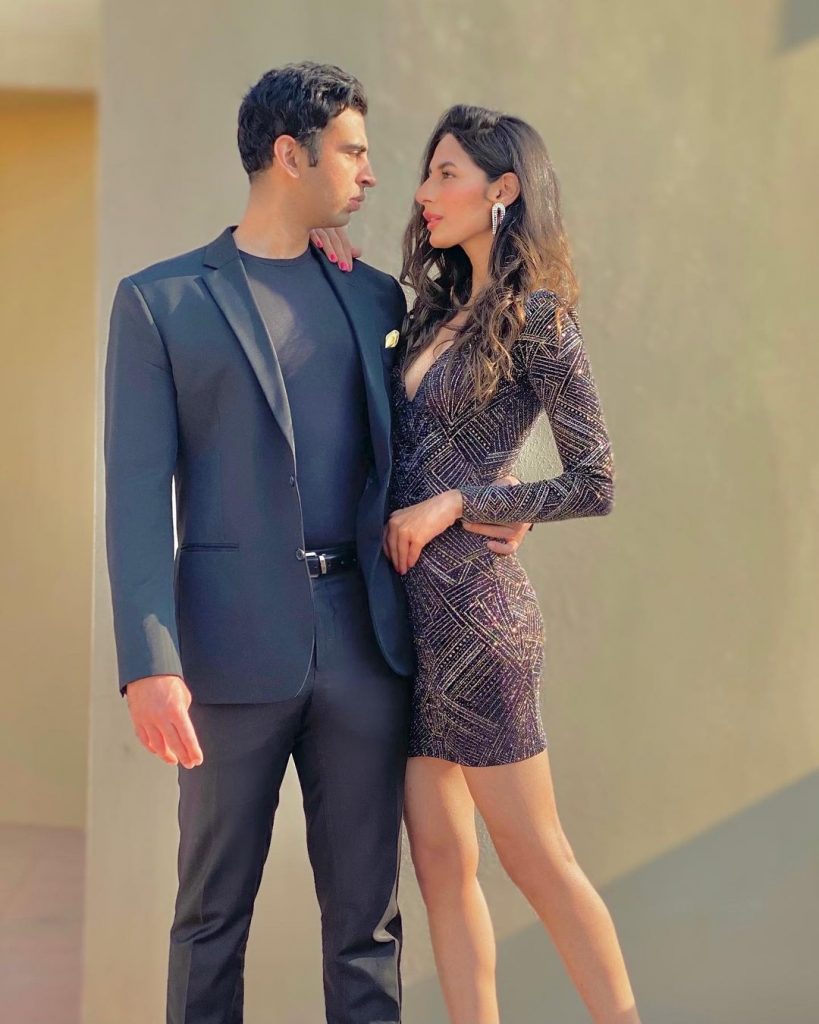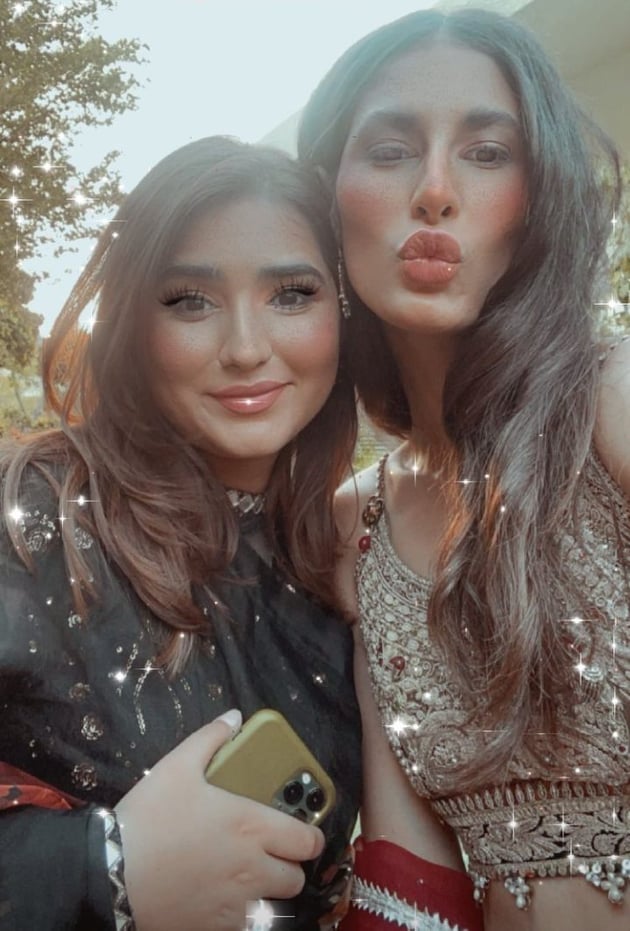 The model told her fans in the video from the red carpet that she was not given any guidance on how to dress. Prior to the ceremony, she discussed her outfit with the production team, which approved Fatima's outfit.