While other Pakistani dramas are popular among the fans these days, the drama God and Season 3 of Love surpassed everyone in popularity.
The 38th episode of Season 3 of the drama God and Love was aired last week while the last episode of the drama will be aired this week.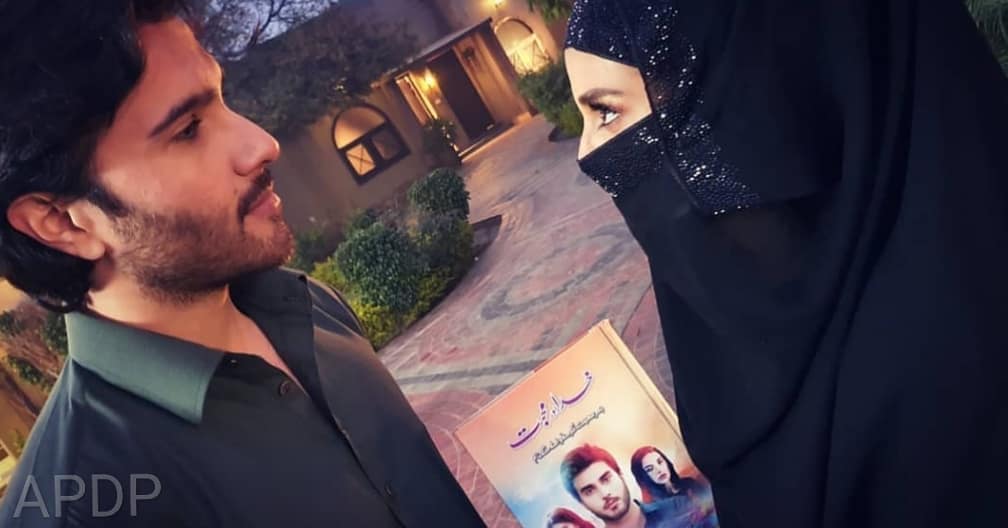 The first season of the drama based on Hashim Nadeem's novel 'God and Love' was aired in 2011 and the second season was aired in 2017. In its first and second seasons, Sadia Khan played the lead role with Imran Abbas but now In the third season, Feroz Khan and Iqra Aziz appeared in the lead roles.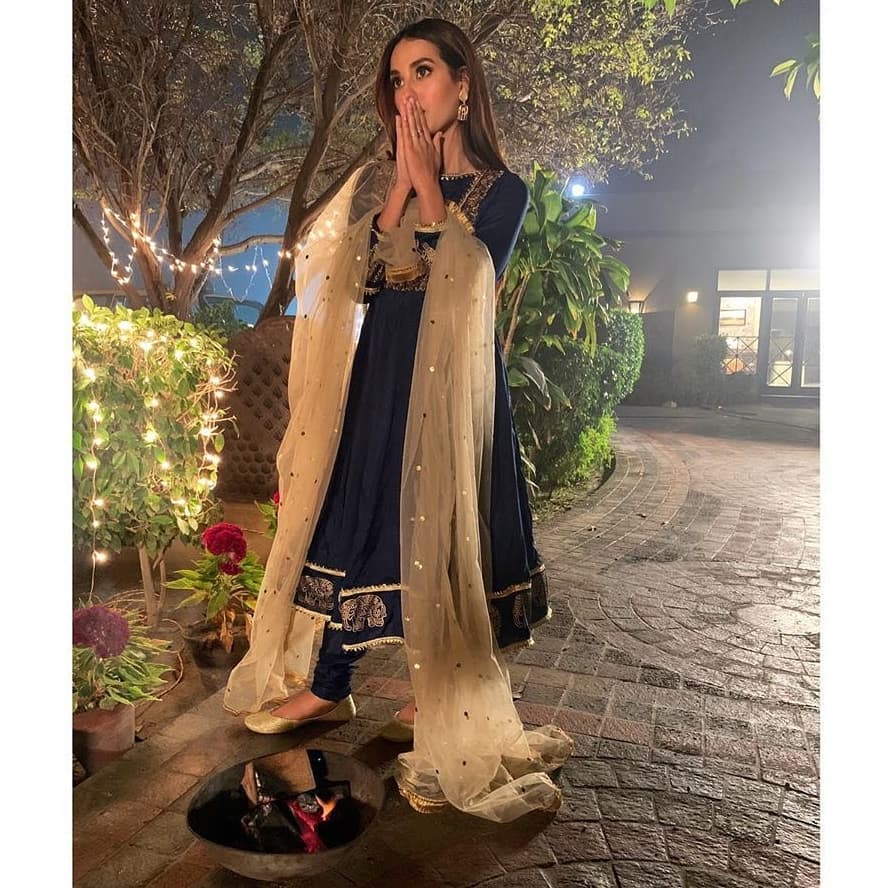 Leading actor Feroz Khan and actress Iqra Aziz have played the lead roles in Season 3, while other cast members include Junaid Khan, Hina Khawaja Bayat, Rubina Ashraf, Noorul Hassan, Usman Pirzada, Sunita Marshall, Javed Sheikh, Asma Abbas and Sohail Sameer.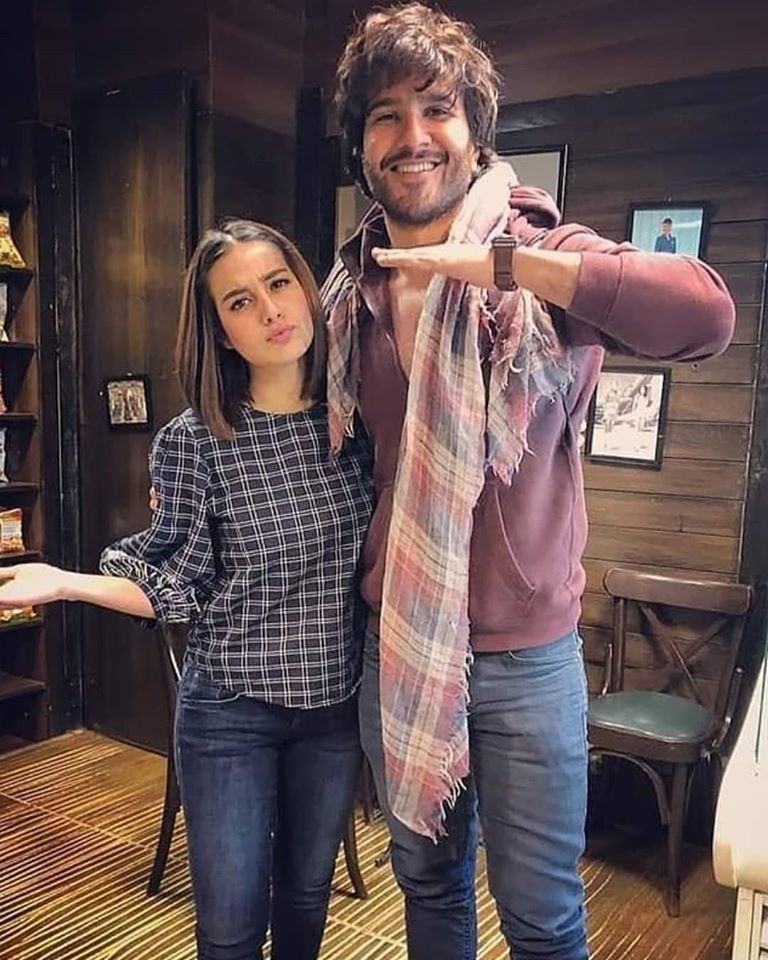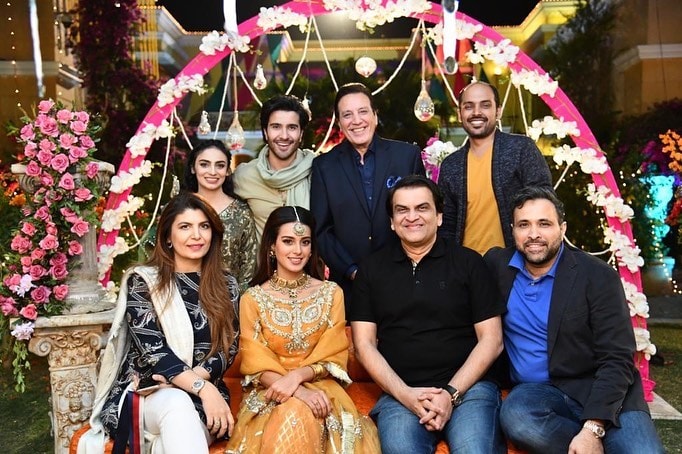 On the other hand, the drama serial 'Khuda aur mohabbat 3' has set a new record by getting 2 billion views on the video sharing app YouTube.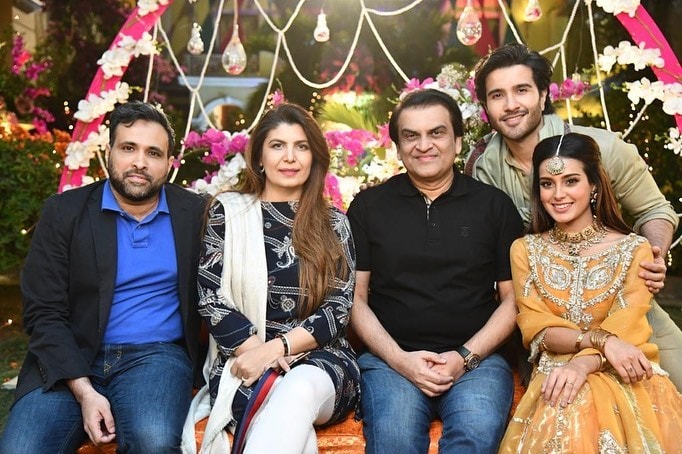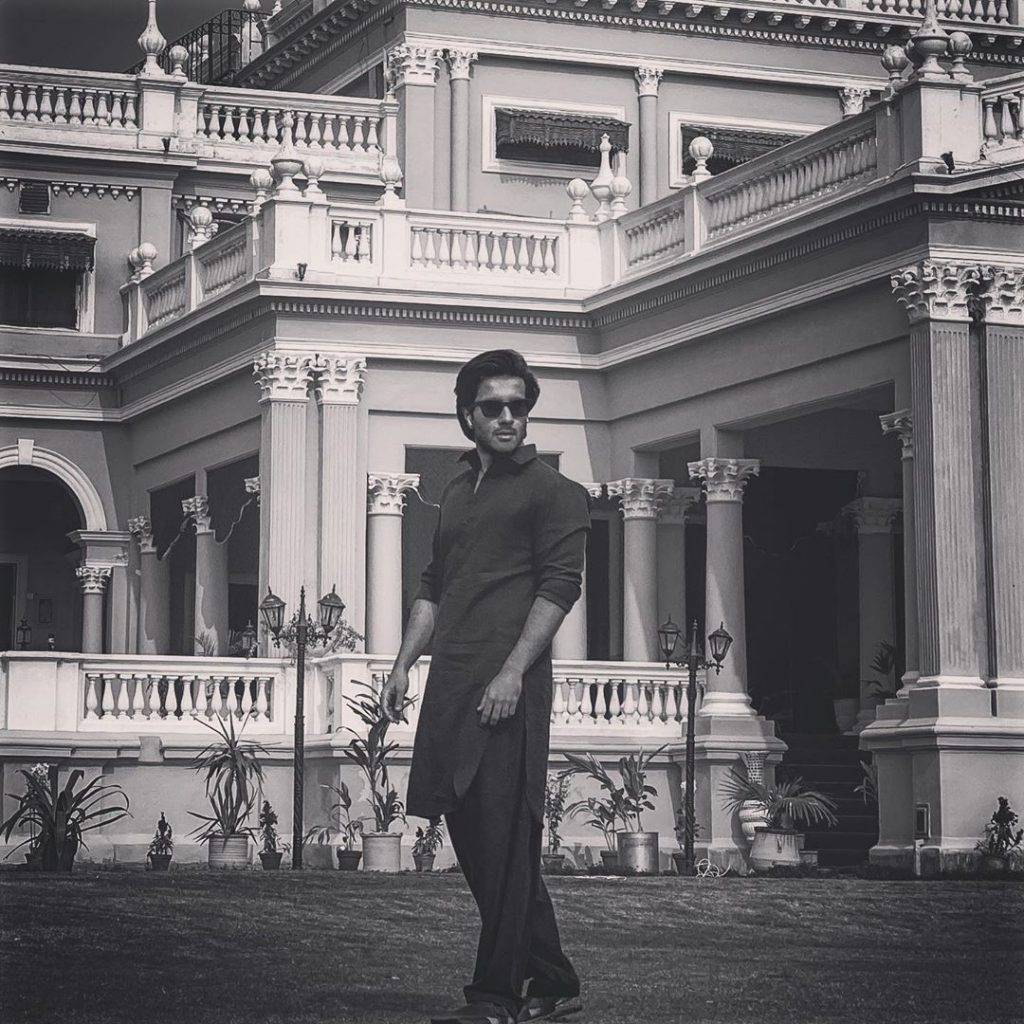 Producer Abdullah Kadwani shared a screenshot on his Instagram story to tell fans about the drama's success and expressed his happiness.