Bakhtawar Bhutto, daughter of former President of Pakistan Asif Ali Zardari and sister of Chairman PPP Bilawal Bhutto, has shared a photo of her son. She was married to a bussiness family living in USA who belongs to Arain punjabi cast and hailed from Faisalabad Pakistan.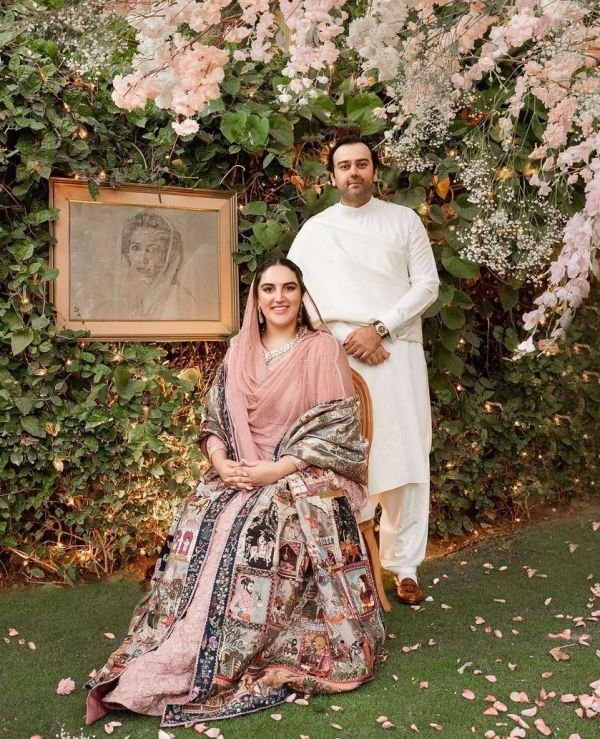 Bakhtawar Bhutto Zardari recently shared a photo of his son 'Mir Hakim Mahmood Chaudhry' on Instagram post on which a large number of users are saying prayers for the newborn.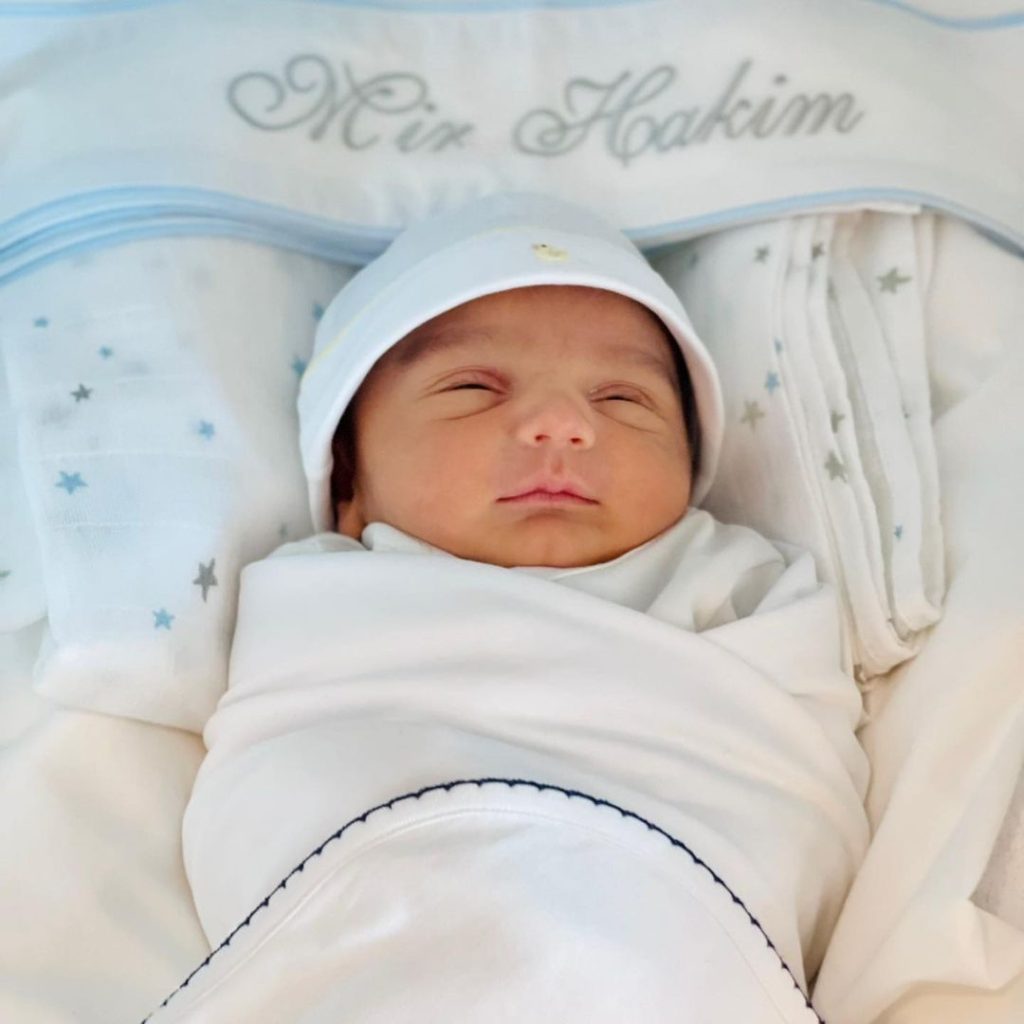 Bakhtawar said in his post that this picture was taken when Hakim was one week old.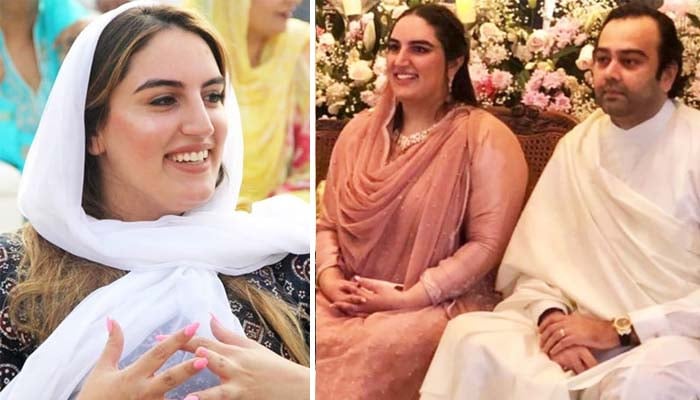 It may be recalled that a young guest arrived at the house of Bakhtawar Bhutto Zardari and her husband Mahmood Chaudhry on the 10th of last month.
She has named him after her late maternal uncle Mir Murtaza Bhutto and paternal grandfather Hakim Ali Zardari.
He later said that his son was named 'Mir' after his late uncles and 'Hakim' after his grandfather. Boy is so cute.