Pakstan cricket team captain Babar Azam's mother has been discharged from hospital after her health improved.
Babar Azam's manager shared the news on Instagram, a photo and video sharing app. He shared the photo with Babar Azam's mother and father and said that Alhamdulillah, the captain's mother is at home and is recovering from your prayers.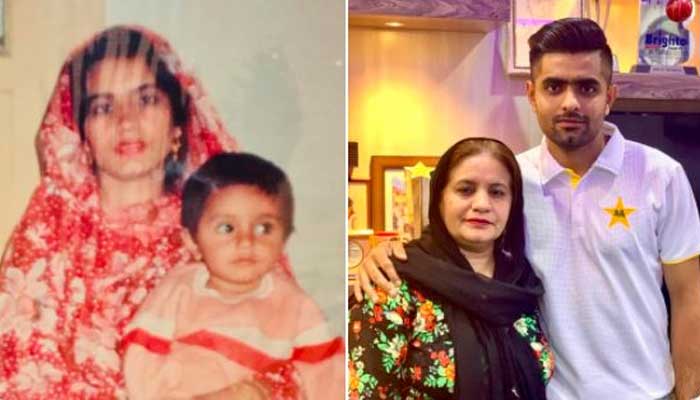 Addressing the fans on the post, Babar Azam's manager further wrote that we as a family, thank you all for your kind prayers and love.
Baber Azam is right handed batsman in Pakistan cricket team and he is currently number one batsman in ICC ranking. He outclassed Virat Kohli from number one seat in best batsman and acquired it.