Ranbir Kapoor, famous for his lively acting in Bollywood and his excellent looks, has always been seen playing unique roles in his films.
Whether it is a film like Sanju or Barfi, Ranbir Kapoor appears in different forms.
Ranbir Kapoor is being seen as a woman on social media these days. In a video on Instagram, Ranbir Kapoor is doing make-up to look like a woman.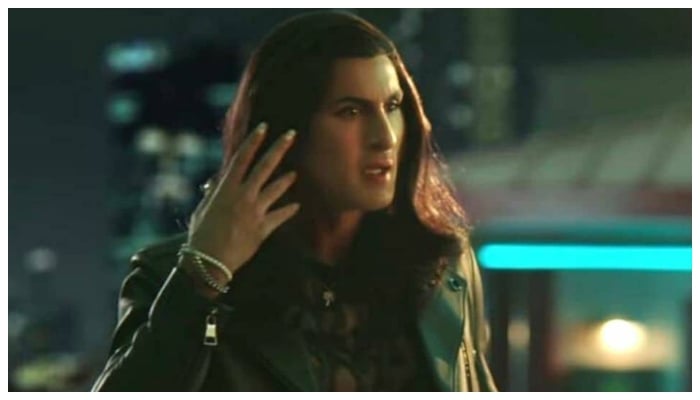 According to reports, Ranbir Kapoor has played the role of a woman for a TV serial. Fans are also making funny comments about Ranbir Kapoor as a woman.