Momina is a beautiful Pakistani actress and model who is known for her innocent role in drama serial 'Ehd e Wafa.' She is heading towards success with each serial and is doing a remarkable job in every role. In spite of Momina's non-artistic background, she has managed to make her place in the Showbiz industry with her innocent looks and phenomenal performance. She is best known for her leading roles in daal chawal and drama serials khuda aur mohabbat.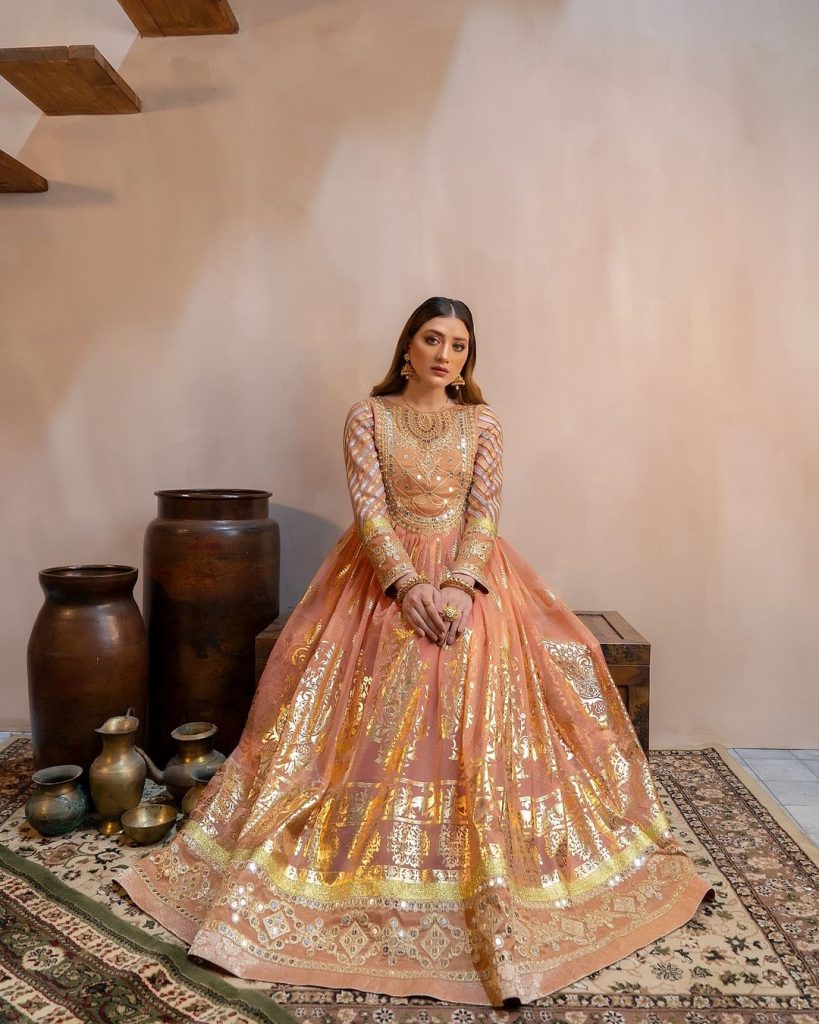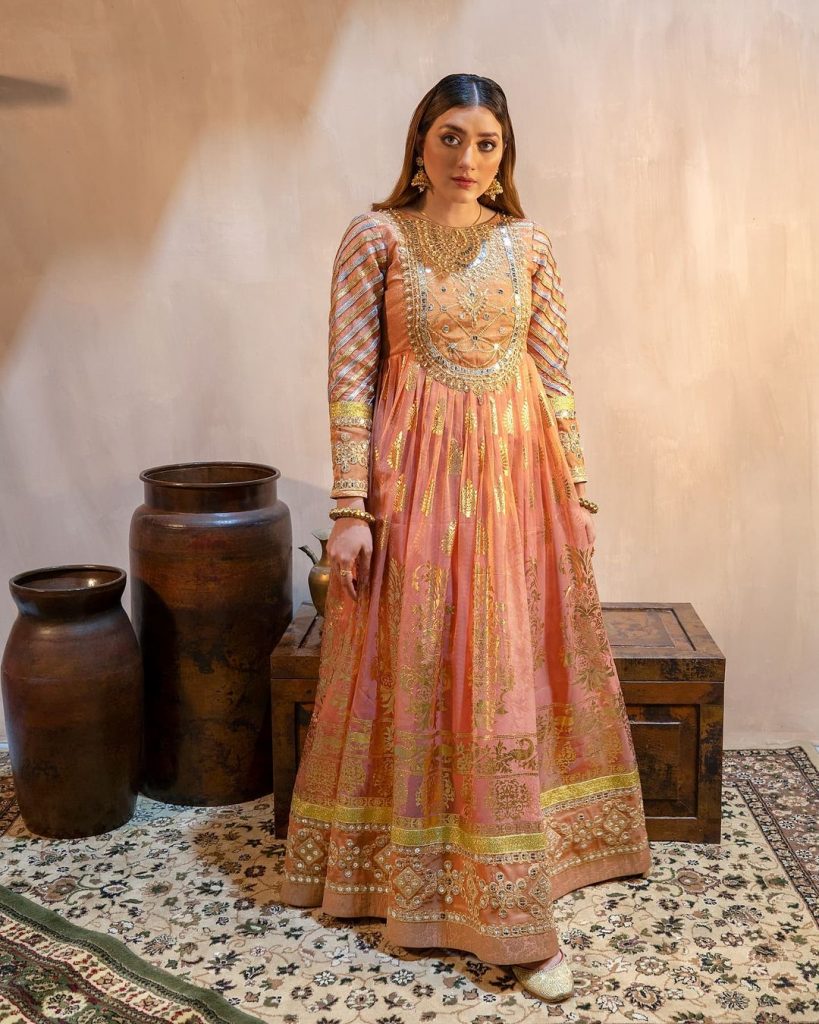 Drama industry in Pakistan is flourishing in all over the world. India is the number one country in watching Pakistanis dramas. Now a days Turkish dramas are being played on some Pakistanis channels but this will adversely effects the local drama industry as we should support our industry first then came the other muslim countries. In early times Geo News started playing Indian content specially dramas on their channel but it was not appreciated by the nation so they discounted thus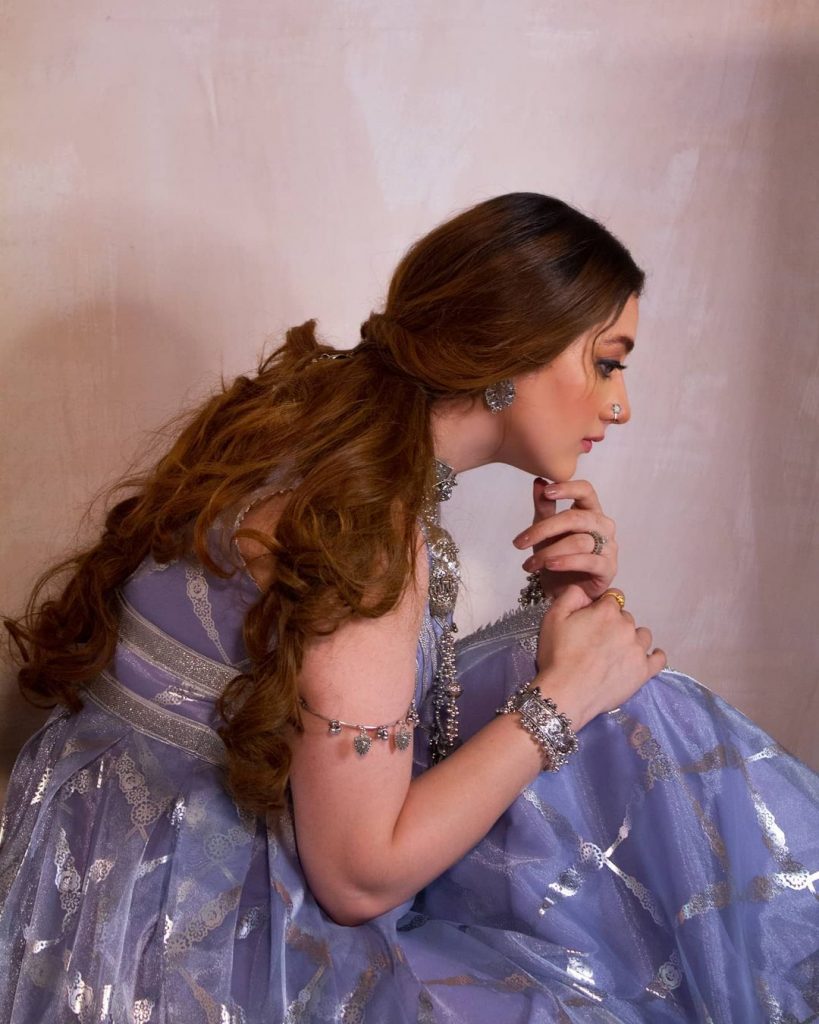 The ever gorgeous and super stunning Momina Iqbal was recently featured in a shoot for "Zahra Ahmad". Momina Iqbal flaunts ethereal charm as she dons beautiful ensembles by Zahra Ahmad's latest festive collection. Let's have a look on some of the enchanting pictures from Momina's recent shoot. Her new dramas are breaking previous TRPs records.