Few days back Sanam Jung's younger sister Amna Jung got Nikkah-fied in a intimate ceremony. We shared all the details about the event with you. Sanam Jung has recently shared beautiful video of Nikkah Highlights of Anum Jung. Sanam shared video and wrote: "Amna, I have no words to express my happiness for you. May Allah (SWT) bless you both with all the happiness of this world and here after. Ameen". Thanking the photographer, and makeup artist of Amna she added: "Thank you Basmah Masood for beautifully capturing these heart touching moments, you've done a great job! Love you. Sheeba, love the natural makeup look on Amna. Thank you for always being there."
Sanam Jung who started her career as a VJ and became one of the most successful actresses of Pakistan. She hosted a successful morning show named Jago Pakistan Jago on Hum TV.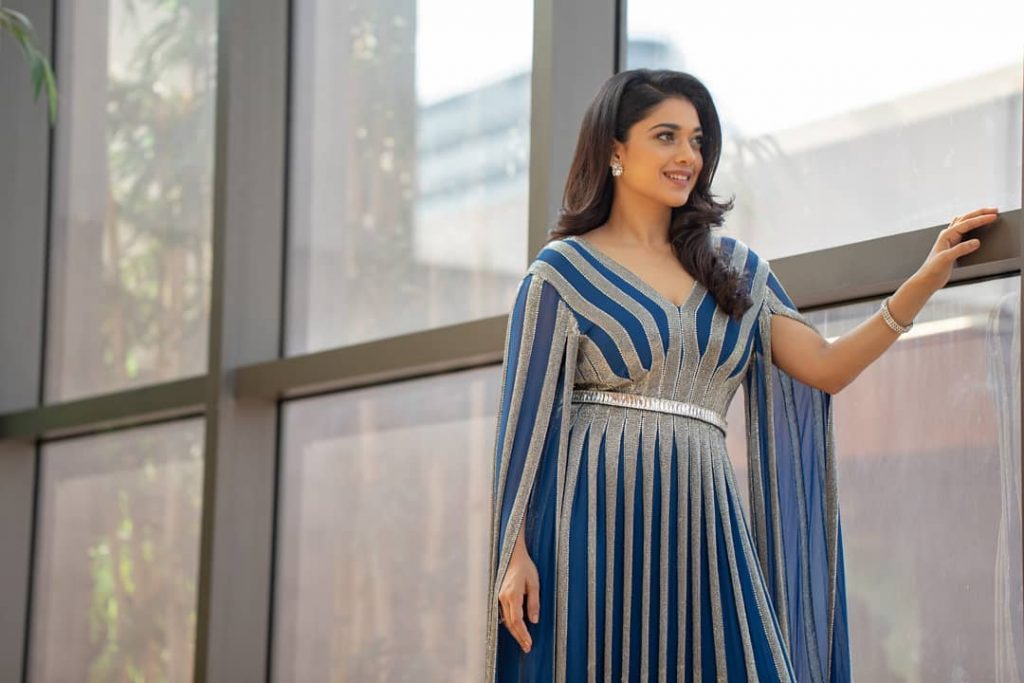 Sanam got married to the love of her life Abdul Qasam and they have a cute offspring named Alaya Qasam. She is a super-mom, along with work she manages to spend quality time with her daughter.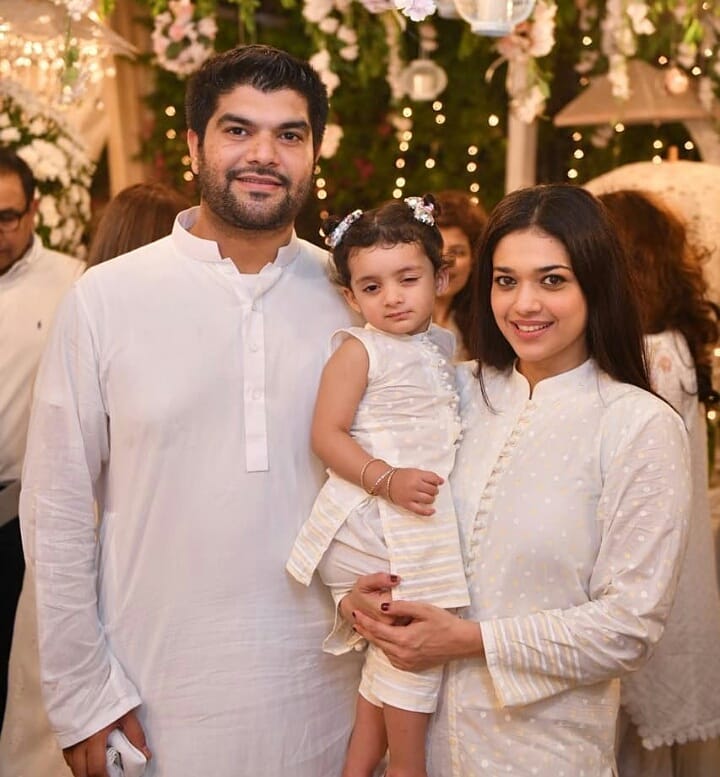 The mother-daughter duo shares a special bond of love and friendship with each other.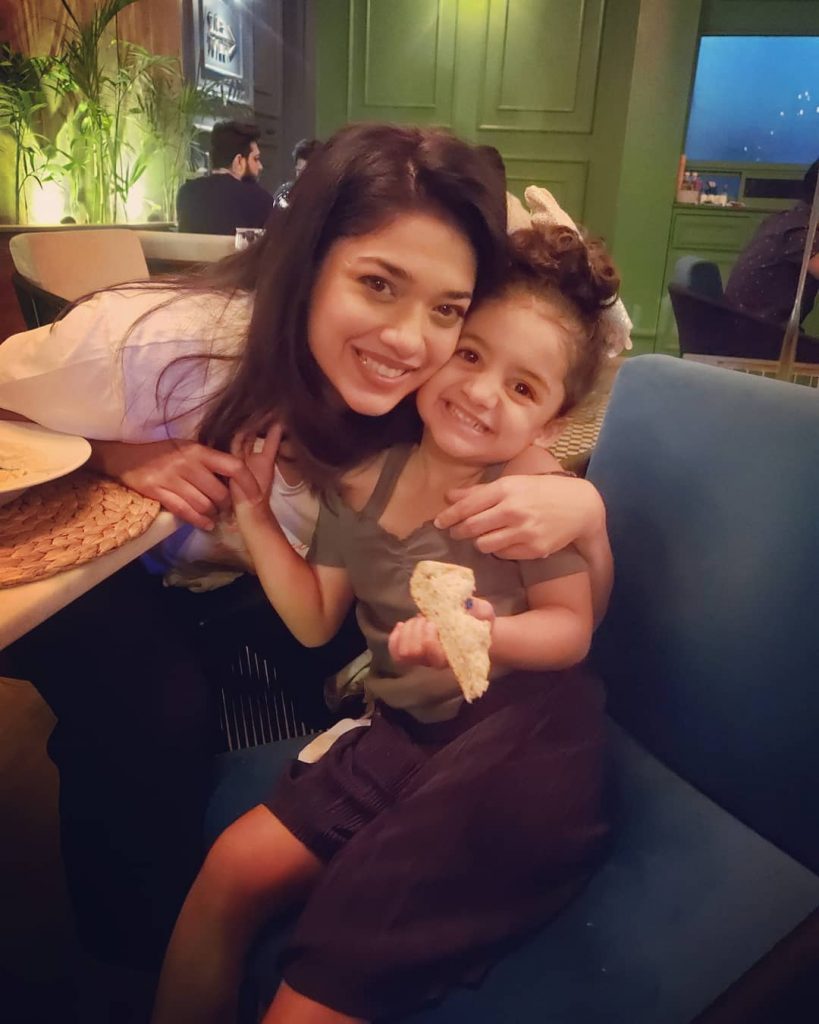 Sanam Jung posted a cute video of her daughter and captioned, "My little Astronaut". In the video, Alaya is spotted wearing an astronaut dress for some school competition.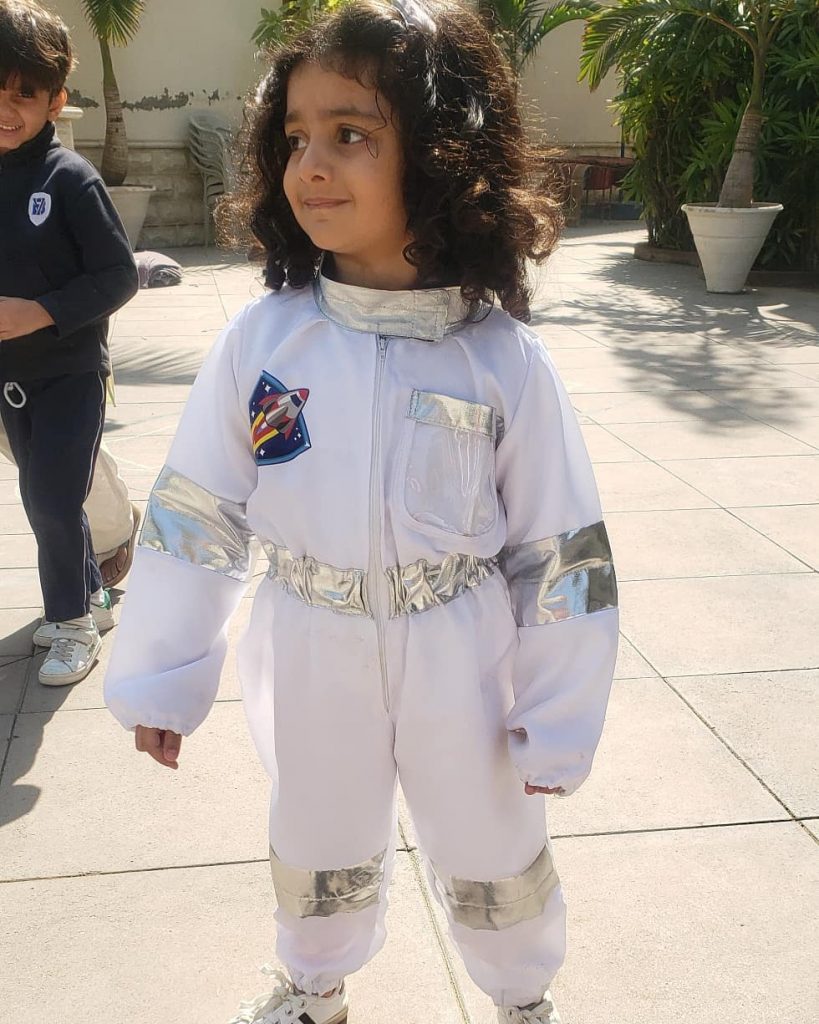 The little astronaut insisted her mother call her an astronaut and not Alaya. The little munchkin also said that she aims to fly high in the space.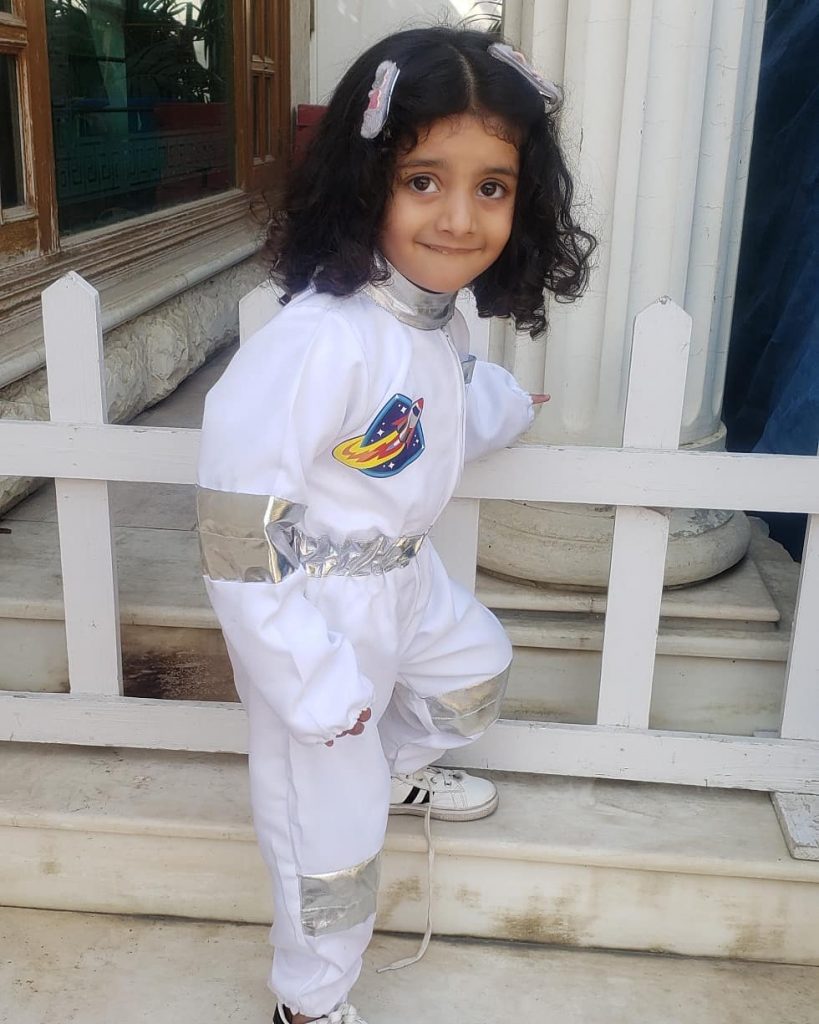 Check out the cute video of a little astronaut:
Let's have a look at the video:
Share your thoughts about the video in comments section!