Hira Mani is one of the finest actresses of Pakistan media industry. She has given a lot of big hits to her viewers. She is currently starring in Kashf and Ghalti.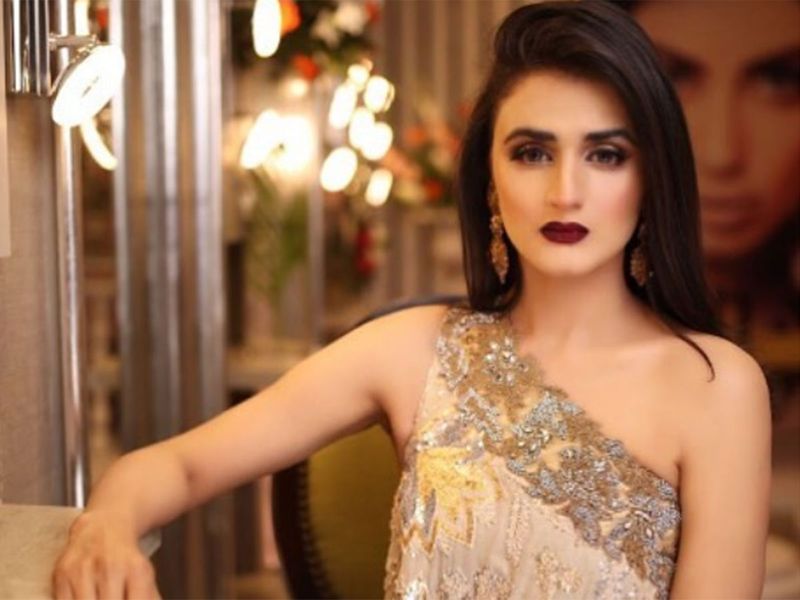 When the Corona Virus Wave hit Pakistan and government announced nation wide lock done daily wagers were considered to be the most effected people. Many people came out in support of people. Many celebraties also started distributing ration among needy. Hira and Mani are one of those who started a ration campaign. They asked people for donations and started distribution of ration bags among needy.
Hira Salman known as Hira Mani, is a Pakistani television actress, presenter and former video jockey.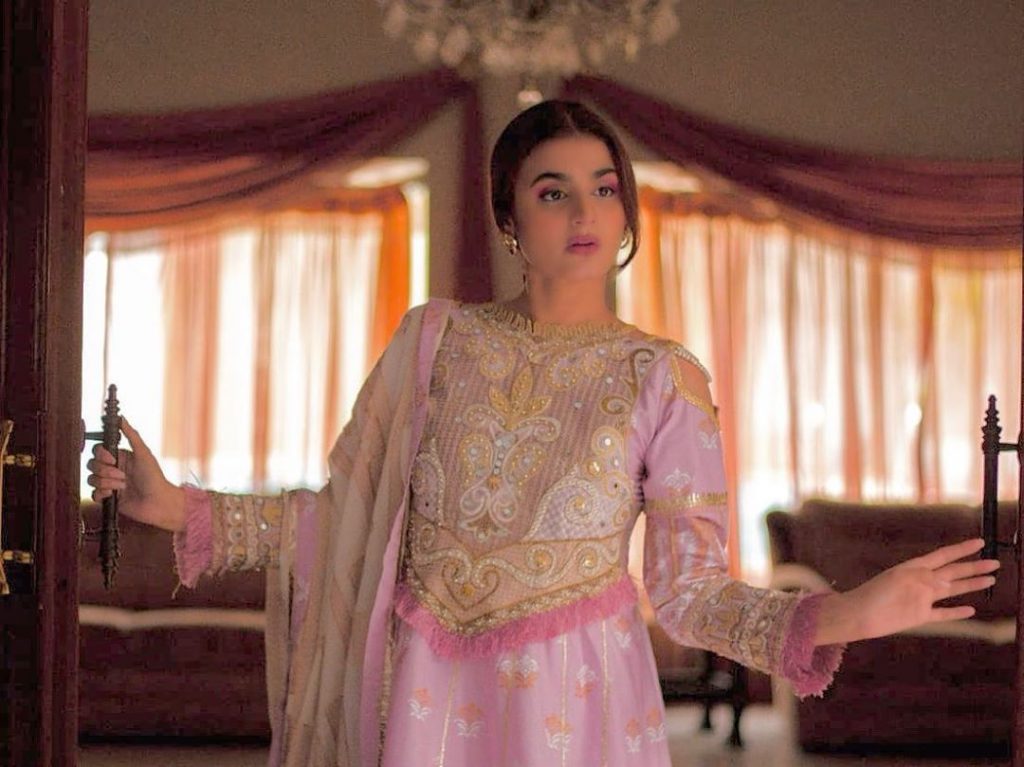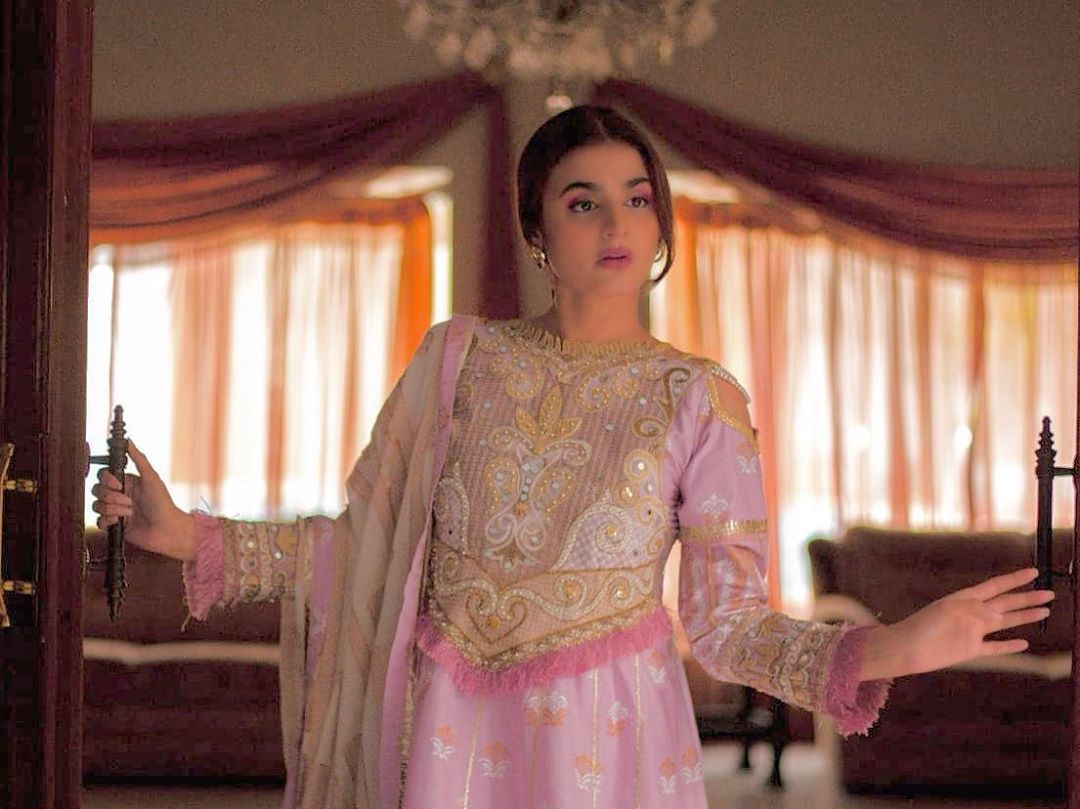 She gained critical acclaim for portraying the role of Gaiti in ARY Digital's popular series Do Bol in 2019 and Hania in Mere Paas Tum Ho in the same year. Hira is portraying a leading role of Kashf in Kashf.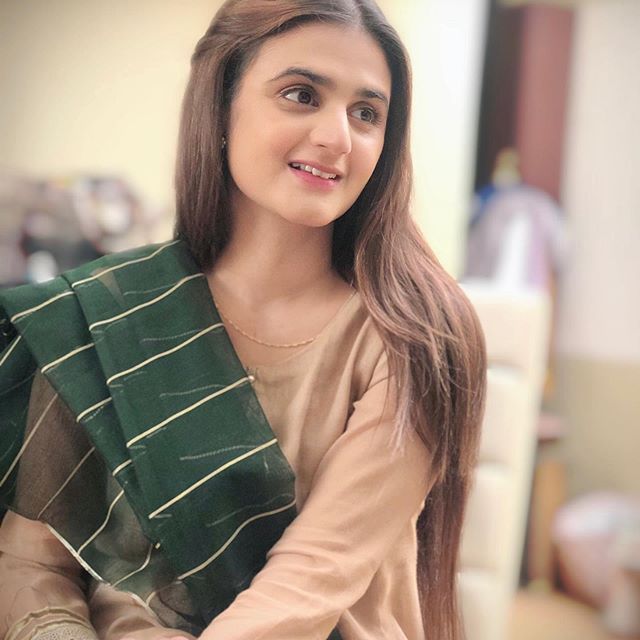 Hira started her career as a video jockey before moving on to hosting. She co-hosted the show Hum 2 Hamara Show on Hum TV with Mani which earned her critical recognition and they both followed it with the Hira Mani Show (2010). Hira made her acting debut along with her husband Mani in ARY Digital's Meri Teri Kahani.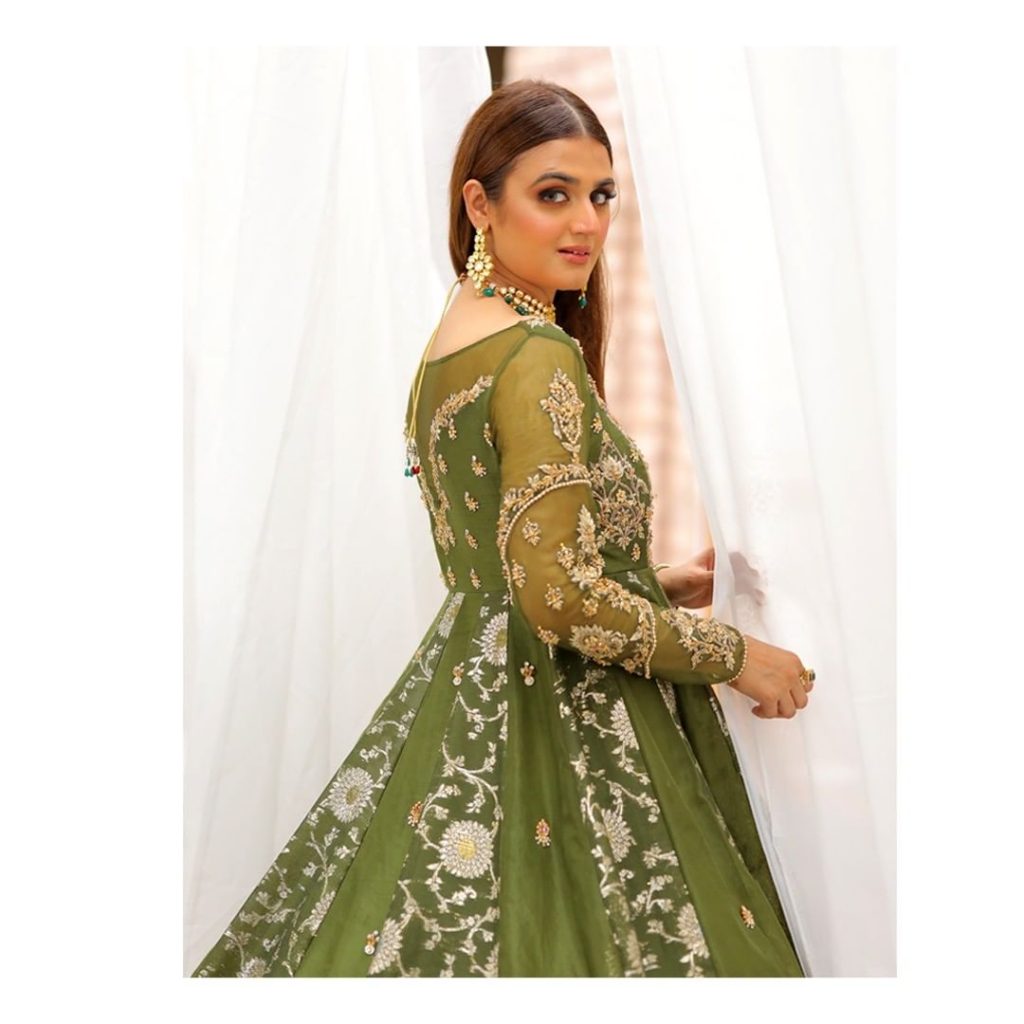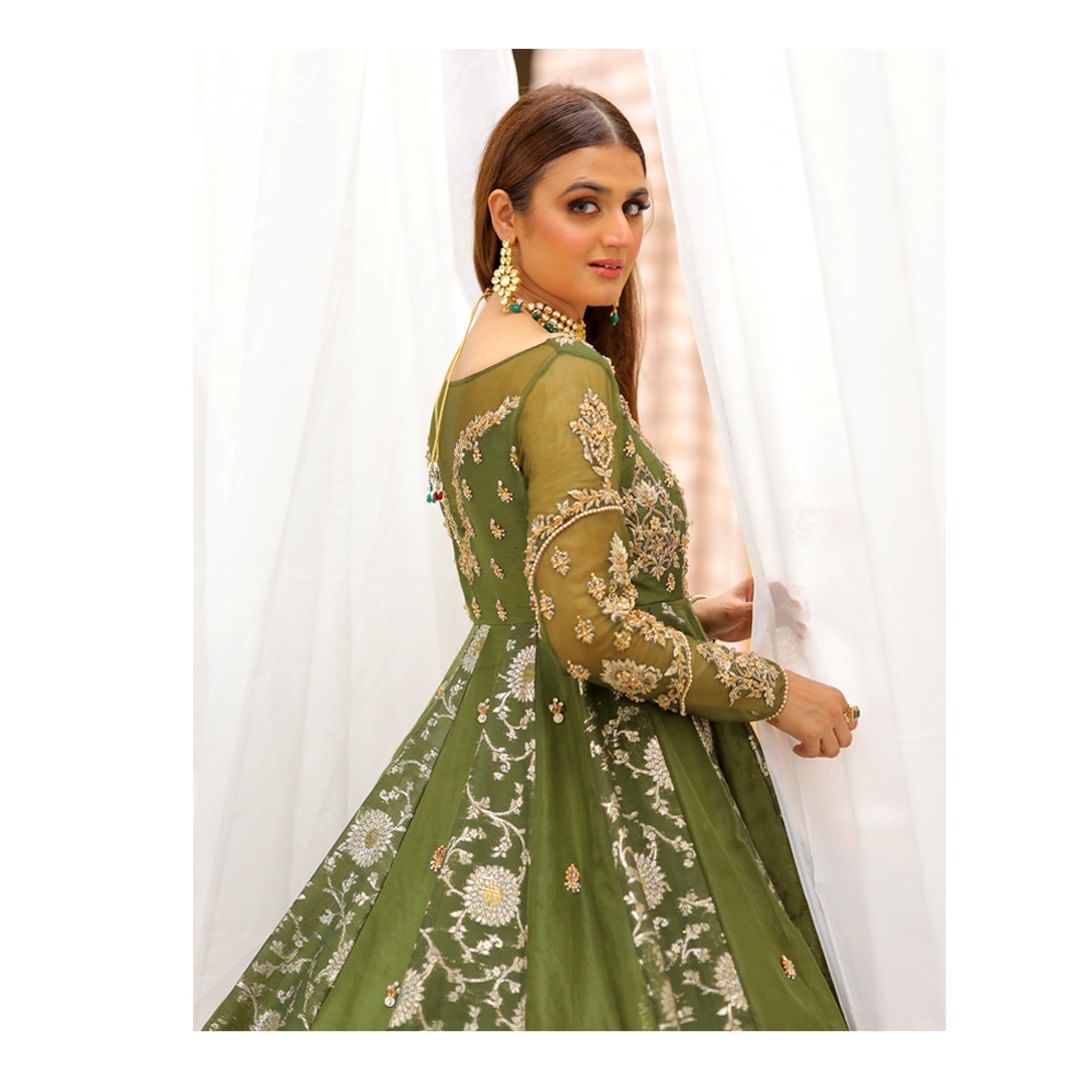 Here we have an old video of Hira Mani from The Umer Sharif show in which she is mimicking Kareena Kapoor Khan.

HIra Mani herself is a huge Kareena Kapoor fan. Once she shared a picture of Kareena Kapoor on her Instagram saying that she is a gift of sent to the earth.